Food Deals in Katy to Make You and Your Wallet Happy
Every high school student knows the struggle of spending too much money on food. From fast food to dinner dates, restaurants in Katy are a major hang out spot for everyone. The only problem is food costs money and it adds up quickly. Luckily there are some little known deals for these restaurants that can save students money while still providing them with their social time.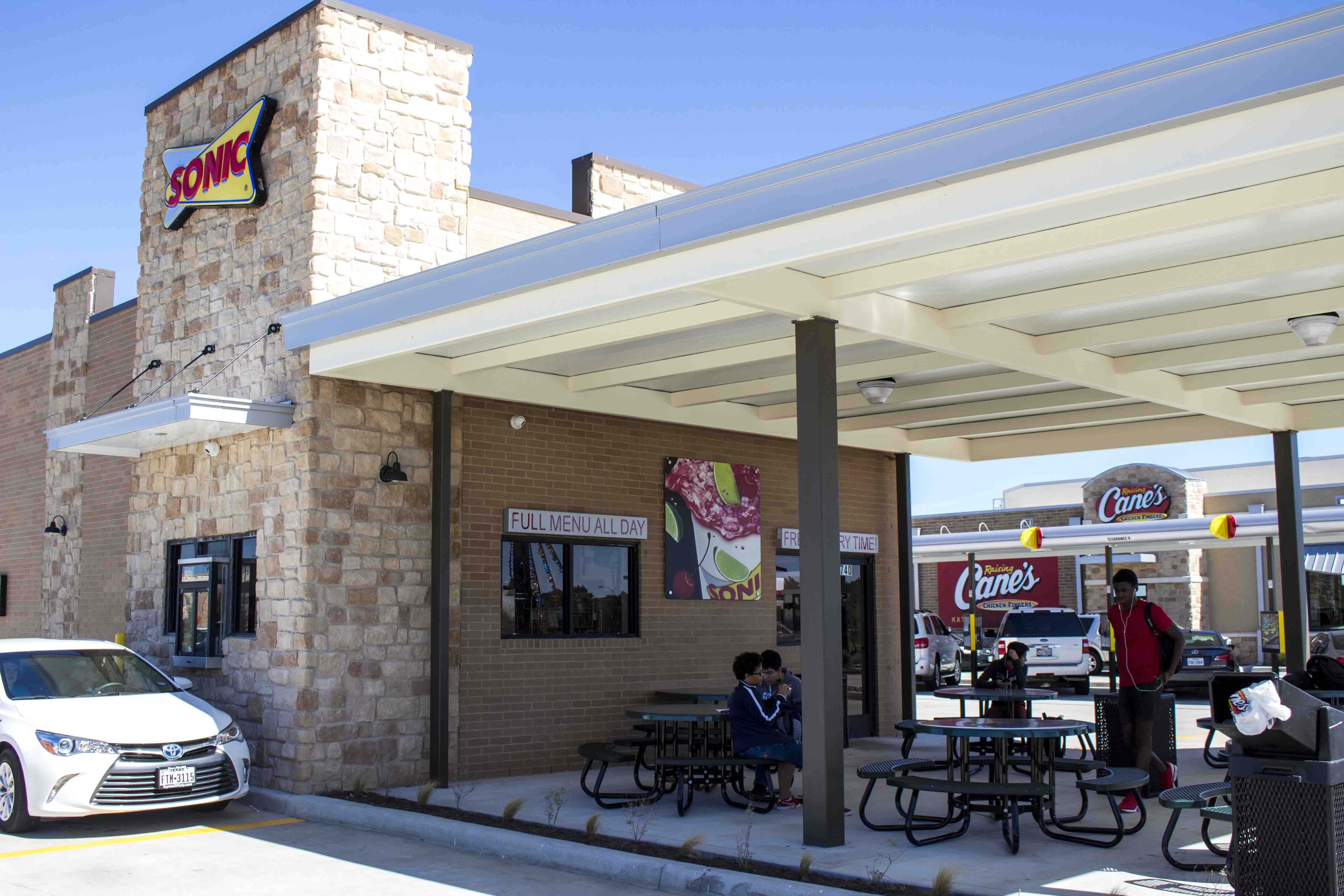 Sonic Drinks
Sonic offers a happy hour deal on all their drinks from 2-4p.m. From sweet tea to slushies, all drinks are half price. This deal offers a great opportunity for students to spend time with friends while enjoying a drink at a price that won't put a dent in their bank account. Happy hour is especially beneficial to Tompkins students now that there is a Sonic steps away from the ninth grade center.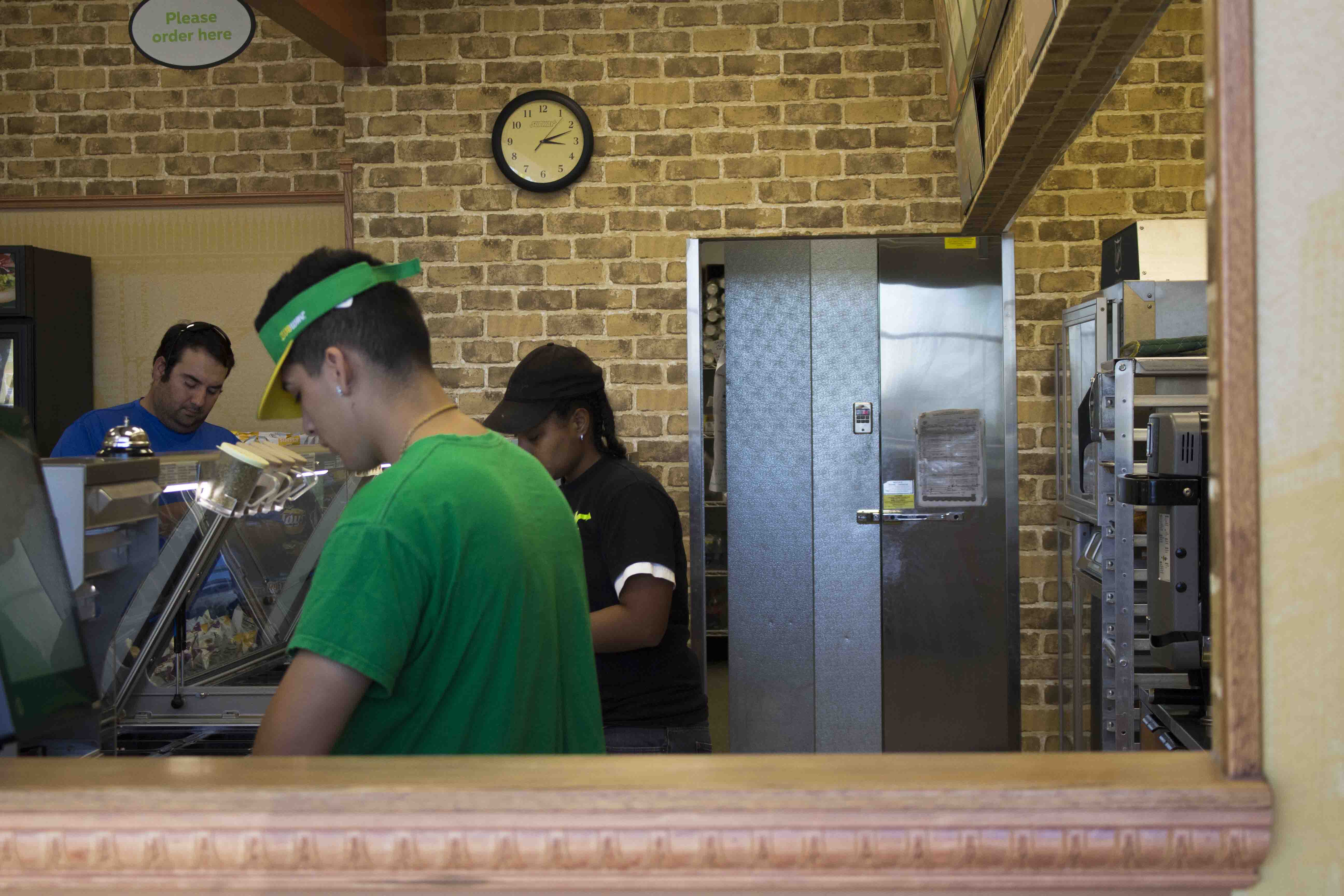 $5 Steals
The five dollar price point is a concept growing in the fast food industry. Wendy's, Subway, KFC and  Popeyes all offer meals for $5 consisting of more than enough food for one person. Most people like to split these boxes resulting in a $2.50 meal per person. A cheap and easy social outing is easier than one may think, just grab a friend and head to your nearest fast food chain with a $5 deal.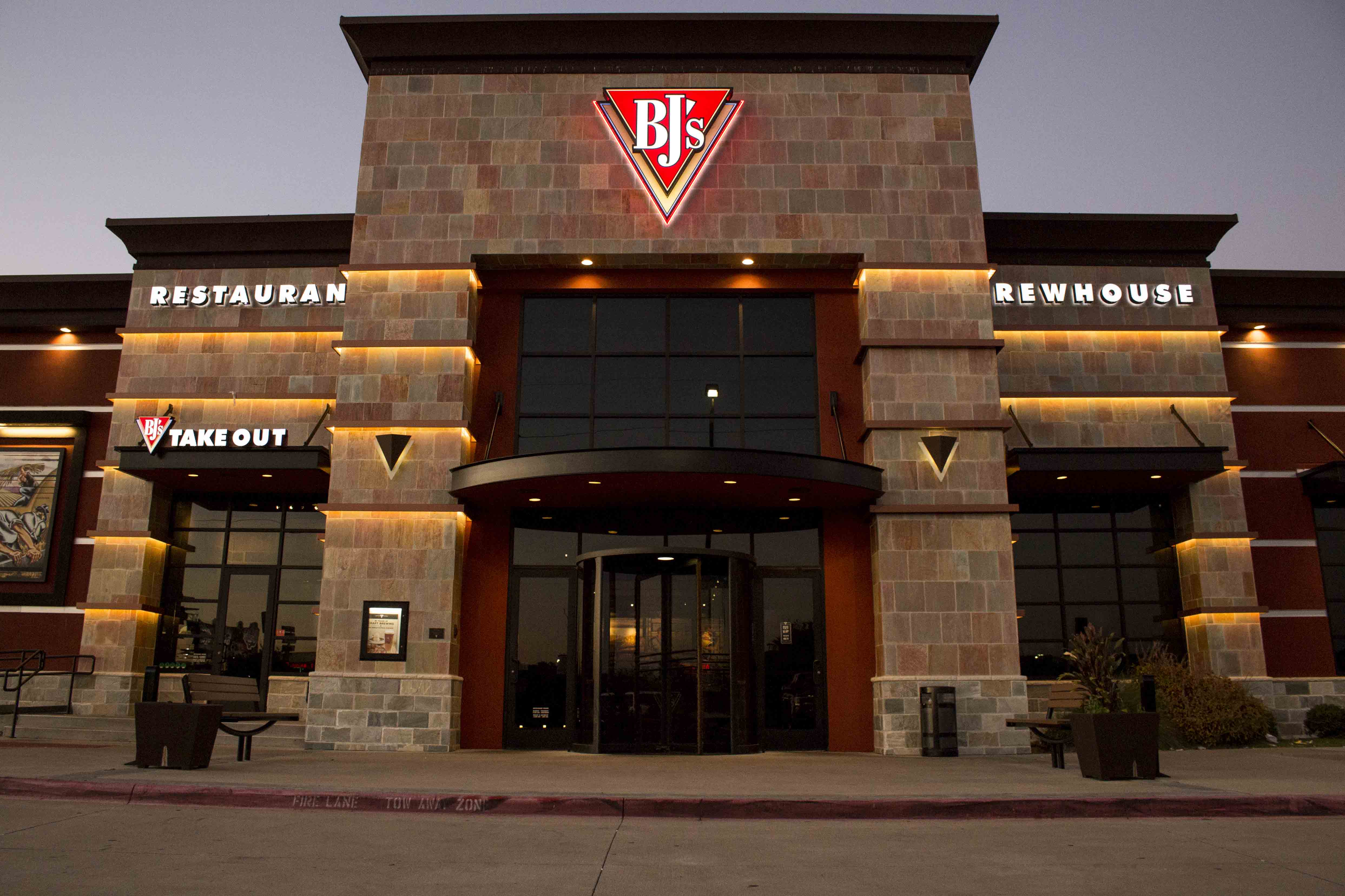 Sit Down Restaurants
If one is looking for a more upscale eatery than fast food, plenty of sit down restaurants offer deals as well. BJ's Brewery off I-10 has their signature popular dessert, pizookies, for $3 dollars everyday. A wide variety of restaurants from Japanese food at Sushi Hana to Italian Olive Garden that have lunch specials. These lunch specials provide a discounted price on a combination of the food at the restaurant, such as the sushi lunch deal in which you can choose  2 or 3 rolls with a side of miso soup or a salad for one set price.
Online Deals
Online coupons can be found in large numbers on the internet. By simply searching on Google for fast food deals one can find many money saving opportunities. Downloading a restaurant's app for rewards or using sites like Groupon are the best way to ensure one is up to date on the newest coupons.
One does not have to break the bank to have a fun time with their friends and go out to eat. From fast food to sit down restaurants there are many opportunities to save money on food with special deals or online coupons.
Photos by Nick O'Brien