The game was about to start and the bleachers around the court were filled to the brim with people that...
The room is brightly illuminated with spotlights above, as students sit in chairs arranged across...
Ella Ray
, Editor in Chief The Nest •
May 15, 2023
Elaine Liu
, Co-Print Managing Editor •
May 12, 2023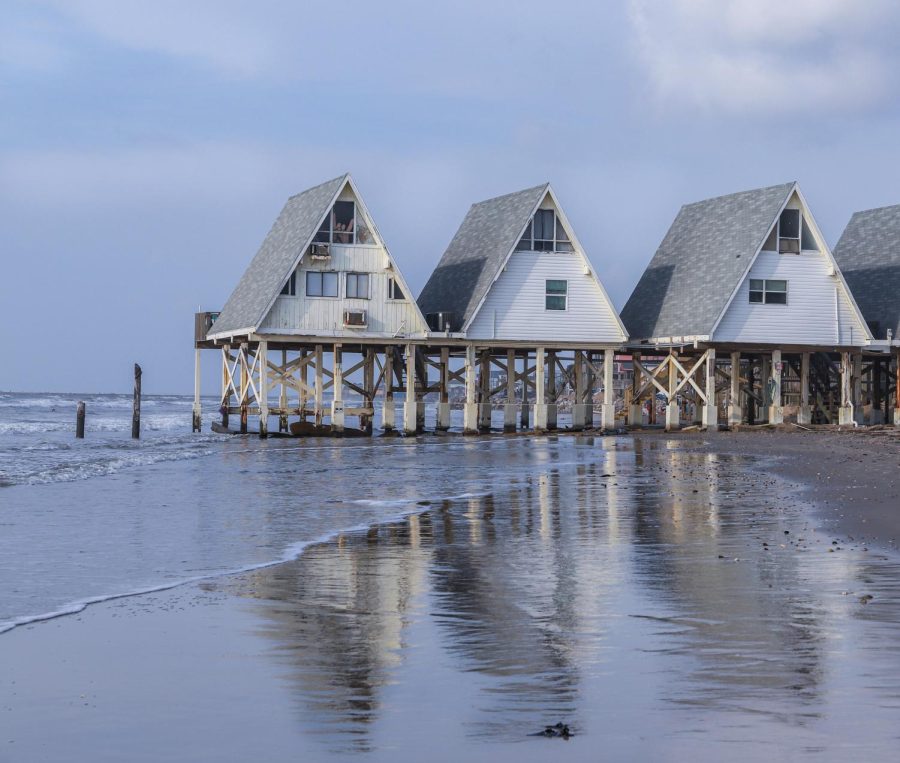 The smell of chlorine near a pool fills the misty air. All around people spray sunscreen to avoid getting...