Falcons Help Students From Across the World
Welcoming people from other countries has been a goal for Tompkins since the year the school opened, and the Falcon Ambassadors has that goal. The intention of the program is to make all Falcons welcome into the student body. Chemistry teacher Angie Eller is the sponsor of the club who makes sure everything runs evenly as well as makes international students have a place in the school.
"Falcon Ambassadors was created to introduce the students and make their transfer into the school run smoother," said Eller.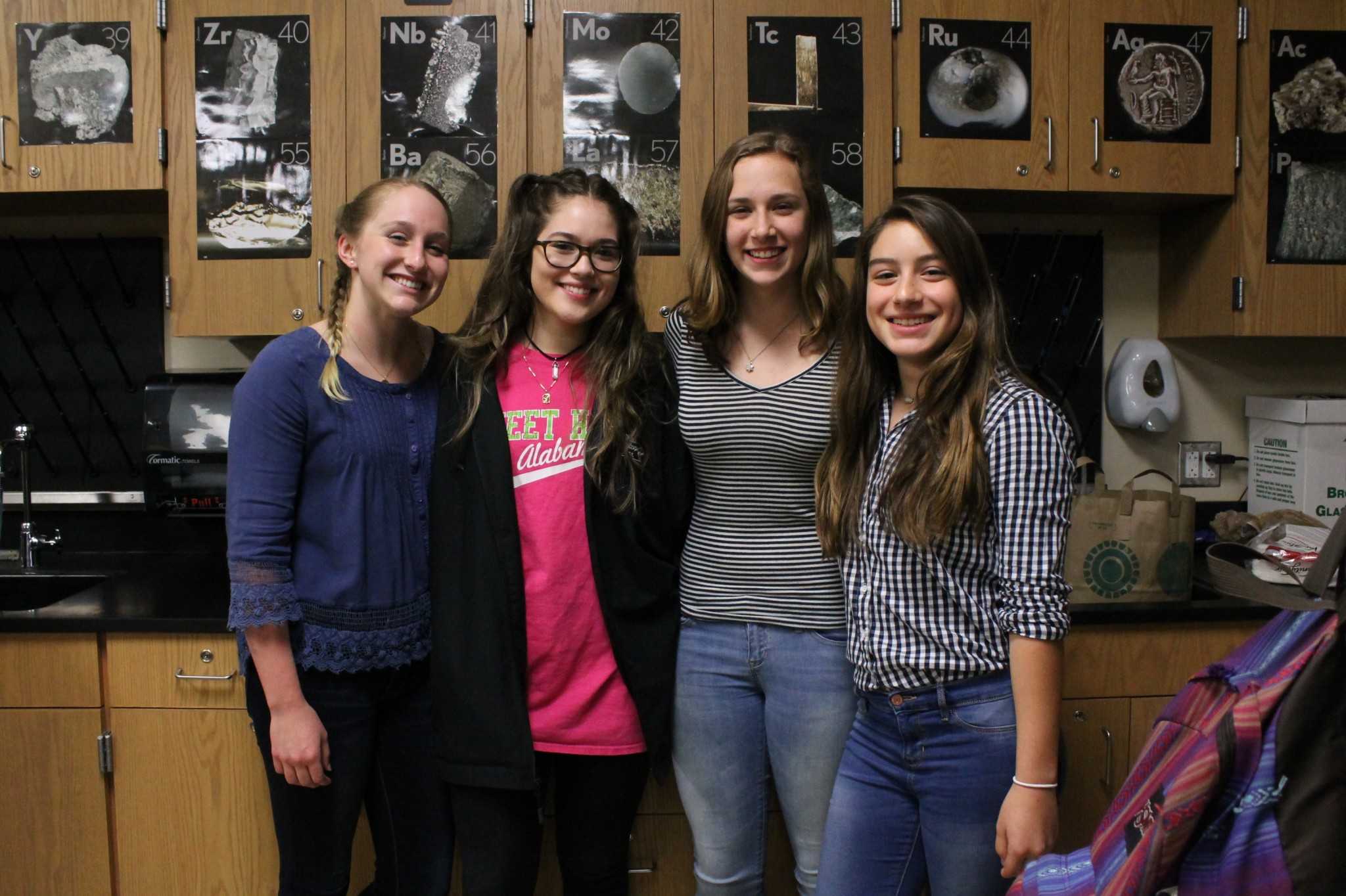 The club met on March 2 to talk about the different things the group would do. In the meeting each student was assigned a person to tour around the school. For students outside of the United States, transitioning into a new country is an intimidating experience because of the school size. The ambassadors give advice to the students about American schools and tell them things to make them feel less frightened about the change.
"The best way to not be scared of being in a scary place is to have someone by your side to give you friendship, and I think these students will be successful in doing that," said Eller.
Typically in other countries, schools are significantly smaller than in the United States and graduating classes are usually typically smaller also. It is easier to know at least one person from a new school than to be alone in a new environment, making this club the perfect arrangement for new students at Tompkins High School.
"I'm very hopeful for this new community of people, and I hope these new students have as good of an introduction to the school as I promised," said Eller.
To join this group, you can visit Eller in her classroom, 2324.