How to Feed a Football Player
Football, one of the hungry inducing sports. Players require lots of food to gather all the energy needed to complete long hours of training, countless body aching practices and many weightlifting sessions just to play in one game. They then have to repeat this about 15 more times just to finish a whole season. Going onto the field, Freshman Logan Segura and Juniors Santi Bohlmann and Ryan Mayorga released what they eat in a day to keep their stamina running.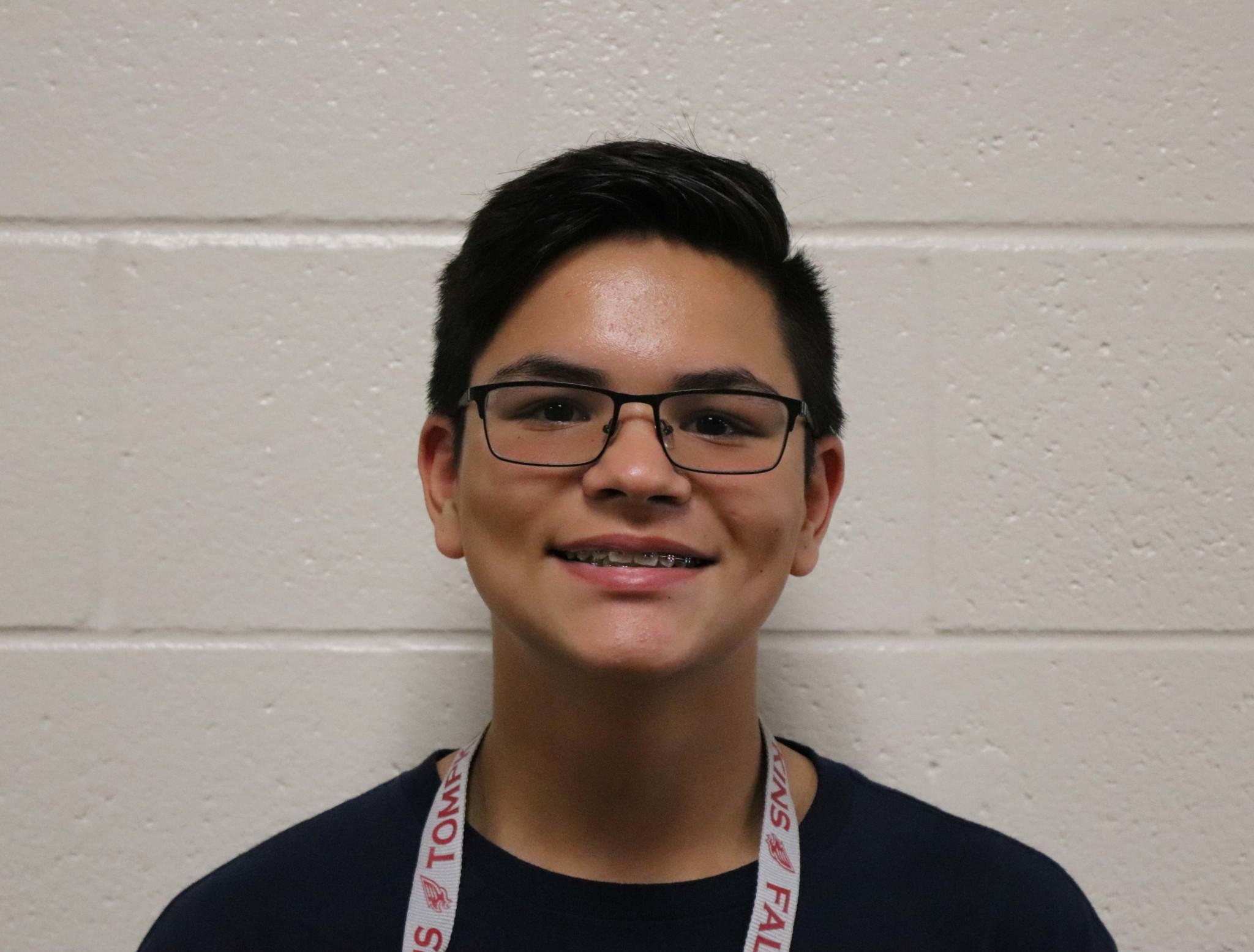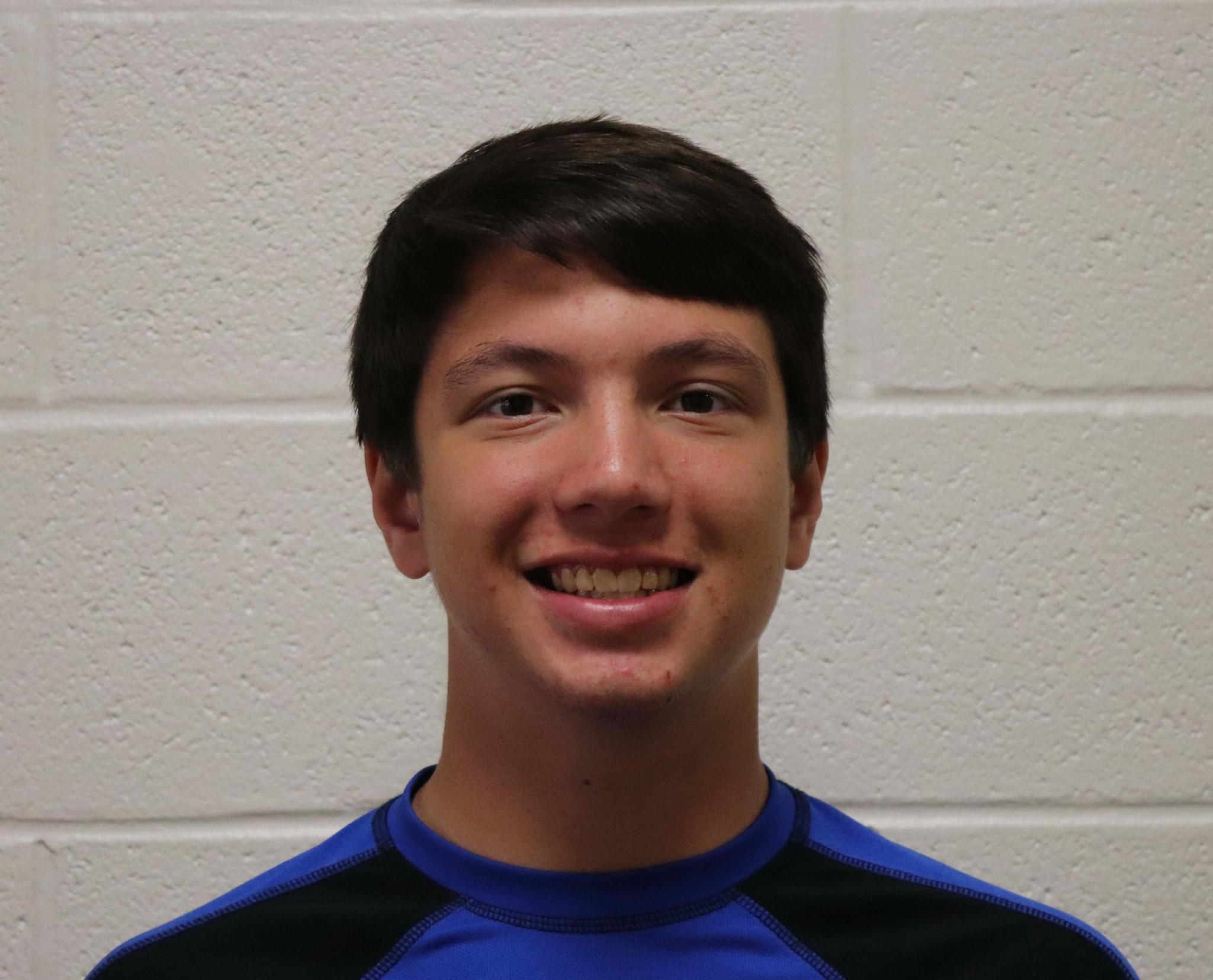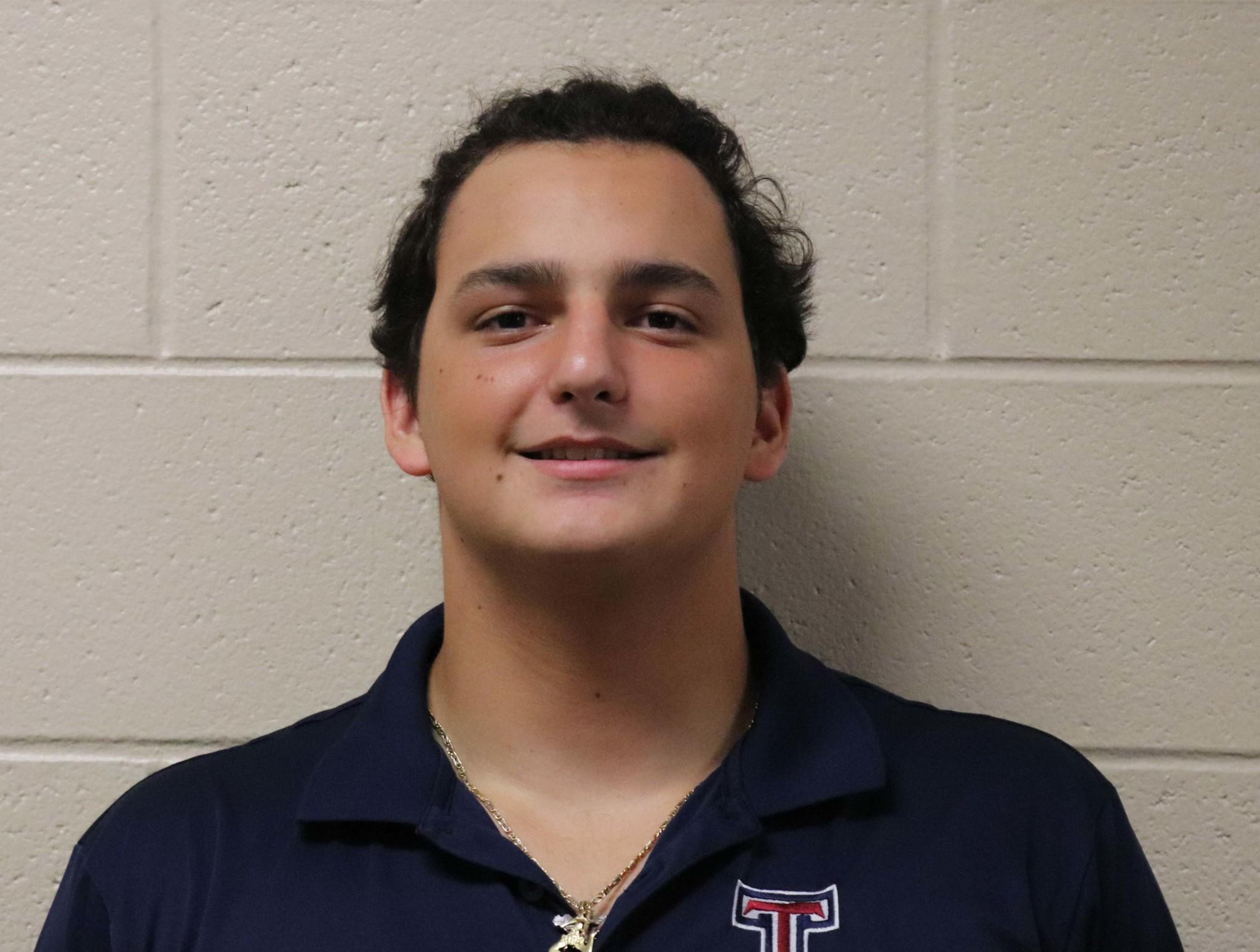 What do you eat for breakfast?
Bohlmann: "On weekdays, I will have around three to four items of breakfast food at school with four cartons of milk and some fruit."
Mayorga: "I normally eat eggs and toast, then anything else that has a lot of carbs."
Segura: "I usually eat a bowl of cereal."
What do you have at lunch?
Bohlmann :"Normally I will eat three sandwiches of some kind with four more milks and more fruit."
Mayorga: "Since lunch is after my workout, I will eat food with high protein and carbs."
Segura: "I will have a turkey sandwich, some fruit and chips, a granola bar and juice or water."
What do you eat for dinner?
Bohlmann: "Dinner varies, but normally, I will eat about two hamburgers with cheese, bacon and an egg on it."
Mayorga: "Normally I will eat protein like chicken"
Segura: "I will eat something that has lots of protein, like chicken or meat, with some rice, veggies and water."
Do you eat any snacks?
Bohlmann: "When I get home, I will eat a pre-dinner which is pasta."
Mayorga: "Throughout the day, I will munch on beef jerky."
Segura: "Usually, I like to eat more granola bars, fruit, yogurt and sometimes meat too."