On Tuesday, Feb. 21, the Falcons faced off against the Fort Bend Travis Tigers for the first playoff game of the year. The game was played at Fulshear High School, a neutral location for both teams. The Falcons fought hard, but unfortunately came up short to the Tigers losing 62-47.
"It was a hard loss and unfortunately being my last game made it a little bit harder on me," said senior Josh Williams.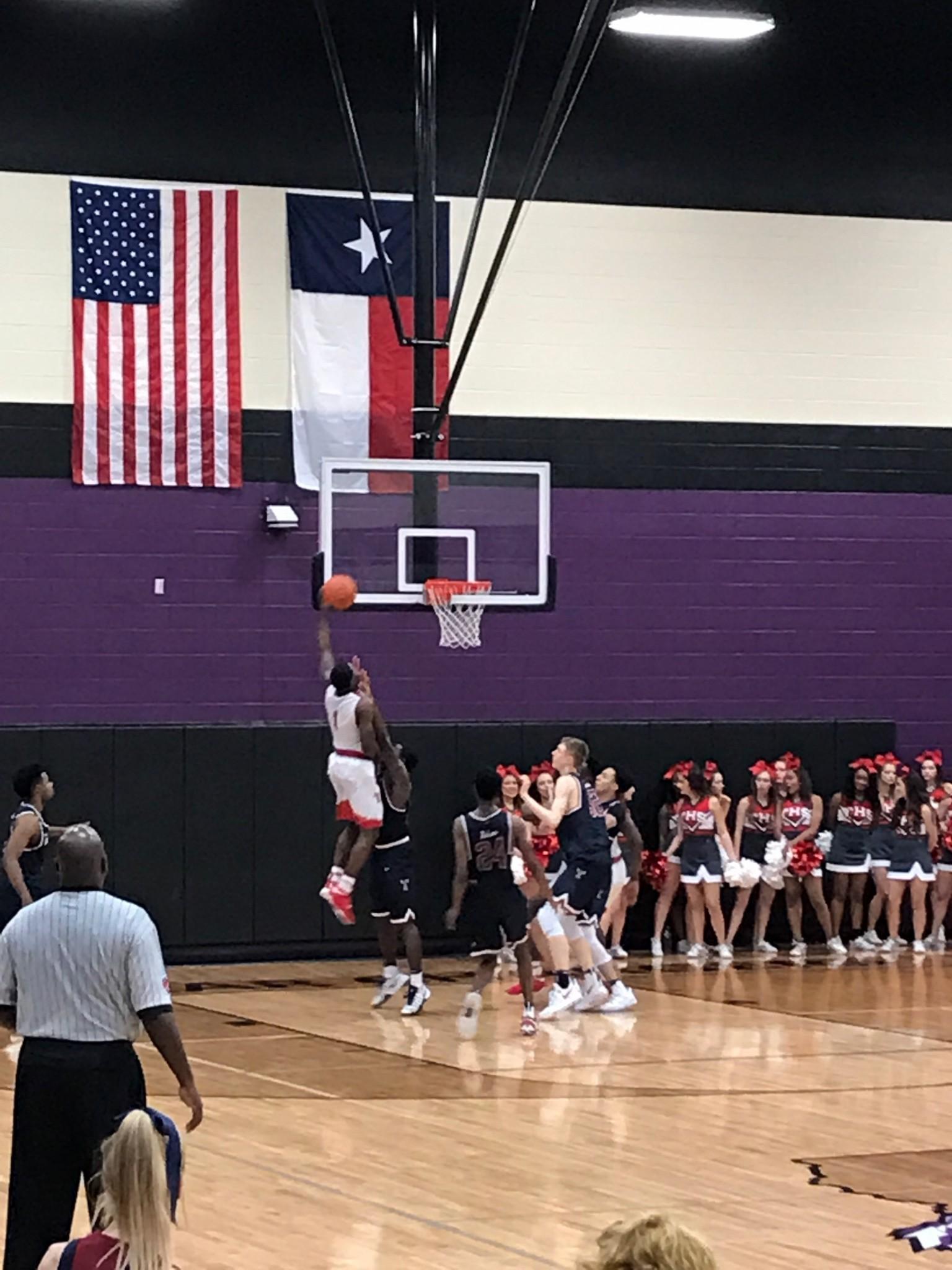 Losing in the first round can be rough. It's hard to take it in at first, but looking back on the season, it is easier to see the good things throughout the season.
"Looking back on the season, we had a great year. We finished as one of the top teams in the district and everyone on the team played their part into this great year. I wish we were able to make more shots to bring the score closer and give us a chance to win, but I'm happy that we earned that playoff spot and continued our season for one more game," said Williams.
The team must put the loss behind them and look into the future in order to come back next year and make a deeper playoff run. Ultimately the team's goal is to be state champions and they are more than capable to make a run for it.
"As a team, I believe we have the talent to go deep into the playoffs and be the top team in district next season," said junior Drake Dusek.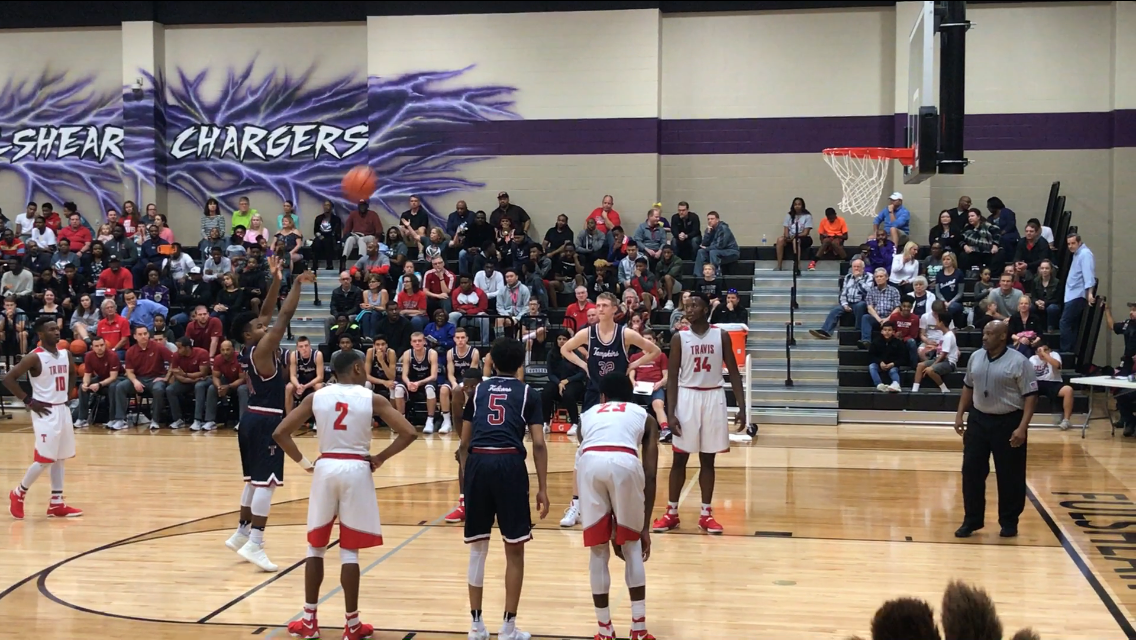 Even though the Falcons were not able to make a deeper run into the playoffs, they were able to prove that they are one of the teams to beat in the district. The Falcons are going to have prepare for next season in order to show the district they mean business.
"This offseason we are going to work hard as a team and fill in the spots we are missing from the seniors that are leaving. Next season, we are going to come back better, faster and stronger," said Dusek.