Model Nations Distinguished at Conference
Last Thursday and Friday, five Tompkins students attended the HAMUN (Houston Area Model United Nations) conference.  Our students represented Somalia on committees focusing on topics such as human rights, health, security, and law.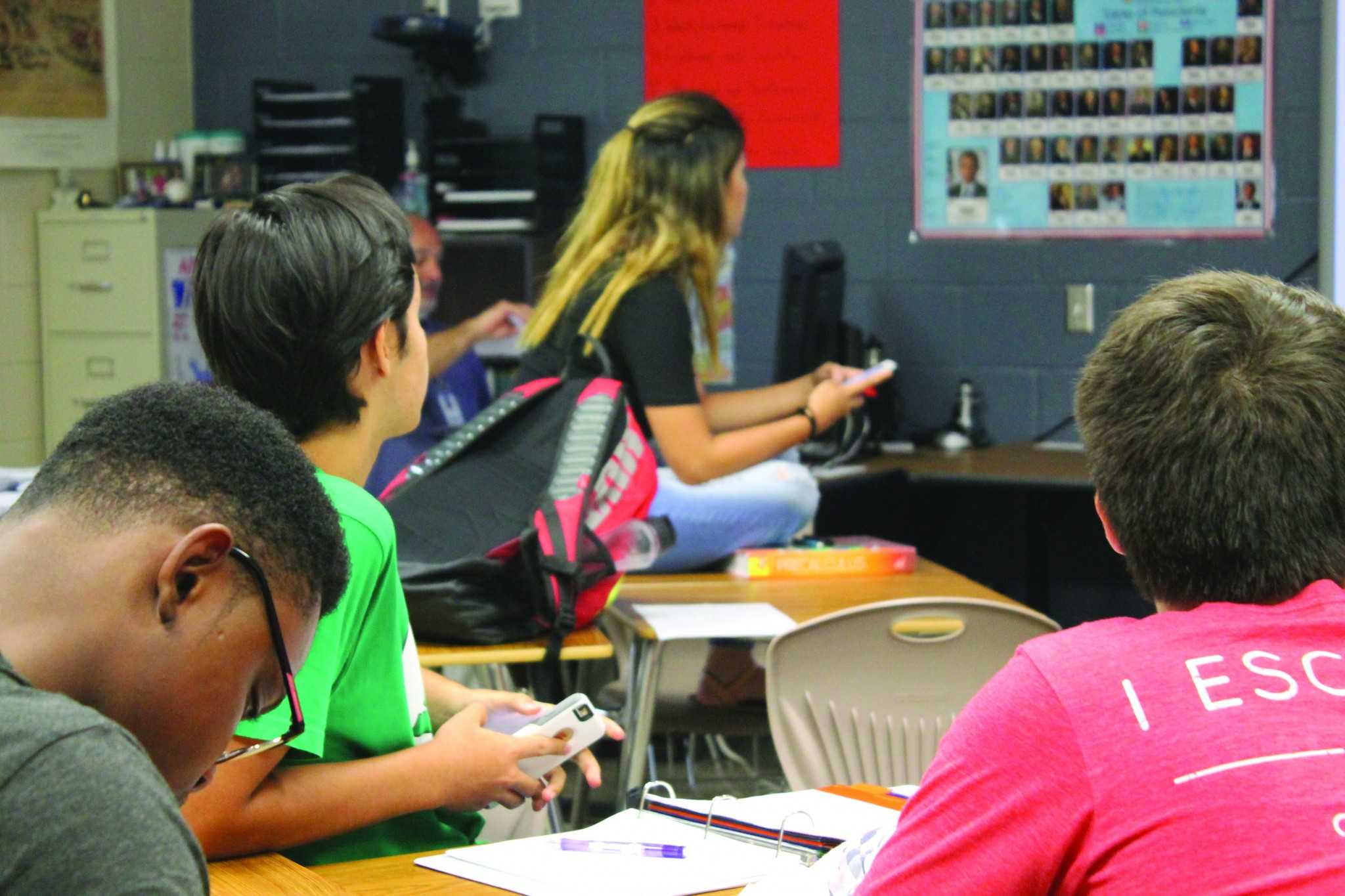 Against hundreds of other students, our group came away with two Distinguished Position Paper awards!
Students representing Tompkins were:
Siddhant Puranik – General Assembly Plenary Session
Lily Gannon – The Disarmament and International Security Committee
Nicholas Cubides – The Social, Humanitarian, and Cultural Committee
Ping Rui Toong – The Legal Committee  *Distinguished Position Paper
Gary Wang – The World Health Organization  *Distinguished Position Paper