Students Get a First Look into an Investigation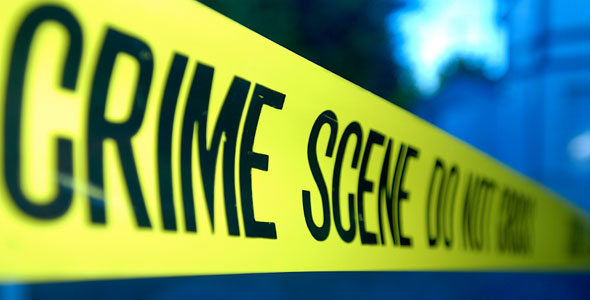 As the forensic students of Tompkins High School headed into the Katy ISD Steam Center, the actors prepared to take part in an investigation simulation that the students would attempt to solve with their skills from forensics class. Junior Noelle Chesser got the opportunity to help the forensics department by acting as one of the criminals for the field trip.
"It was such a great experience as I got to not only get to go on a field trip, but also I got to act in a way that I have never been able to before," said Chesser.
The actors were arranged in a panel, and had been debriefed on what their character had and had not done and after that point it was up to the actors to make the crime their own. This was an acting experience like no other, as there was little direction which gave the actors an abundance of freedom.
"Seeing a simulated investigation was eye opening in the sense that although not real, it opened our eyes to what all of our work and all of our knowledge on forensics accumulates to in a real world sense," said senior Jane Lee.
Lee along with her classmates were aware of the field trip, but were not informed on the exact details. This allowed for them to have a truly unique experience and for it to be the most authentic investigation, despite the culprits being other classmates.
"I got to act like I was one of the suspects in a crime and got interrogated by real police officers as a part of the field trip for the forensics department. I had to be prepared to answer a variety of questions while remaining in my character," said Chesser.
After acting for the forensic department of Tompkins, the actors also got to do the same simulation for the students of Cinco Ranch High School. This field trip is one that occurs yearly and provides theatre students with a memorable experience along with allowing forensic students to take their knowledge to a new level.