Scholastic Writing Award Winners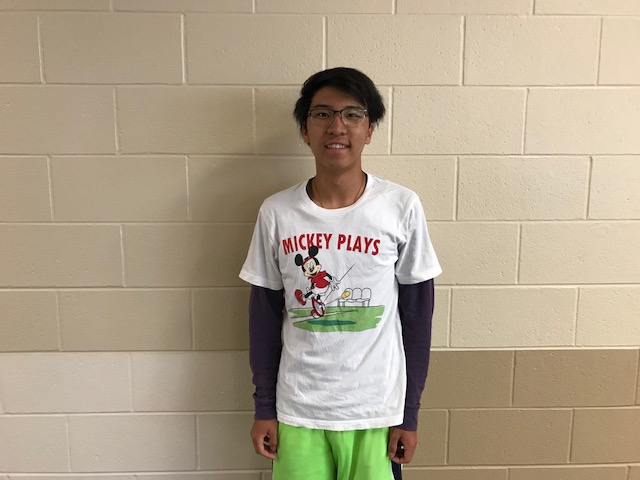 With fluid verses and carefully chosen diction, several Tompkins writers entered poems into the Scholastic Art and Writing Contest with much success. The student's entries had to be written in verse and be two to 200 lines long, but beyond these qualifications, the students could compose whatever they wanted in any poetic structure they wanted. The following students were recognized and awarded for their poems.
Senior Elizabeth Holland received a silver key and an honorable mention for her poetry.
Sophomore Anoushka Ramesh was awarded a silver key for her poetry.
Junior Michael Han was awarded a gold key for his poetry.