Wrestling The Way to Regionals and State
Yelling coaches, cheering comrades and a crazy frenzy of excitement and joy in the audience is all he hears as he takes down his opponent, allowing him to win the match and to move on in regionals. With hectic gyms packed with students from all over the area, Tompkins High School was proud to host the Region III-6A Championships on Feb. 17 and Feb. 18.
As the wrestling team is in full season, one can only say it was  successful as 11 students qualified for Regionals. Among those are two Regional placers, seniors Ethan Villanti and Jacob Deardeuff, who came in fourth place and fifth place respectively. Senior Reese Rusk was this year's Regionals Champion State qualifier. Assistant Coach Andrew Rizzo can only assert how proud he is of the team.
"Our goal was to get the kids ready and get as many kids to regionals as we could. Considering we had 9 boys and 2 girls qualify is just as good a number as any. It was definitely a successful season," said Rizzo.
Preparation for a shot at Regionals started early this year, with intensive conditioning having begun at the end of last year's season. Wrestling is both a physically and mentally demanding sport, which asks athletes to be able to wrestle for long periods of time while staying focused and aware of opportunities for take downs.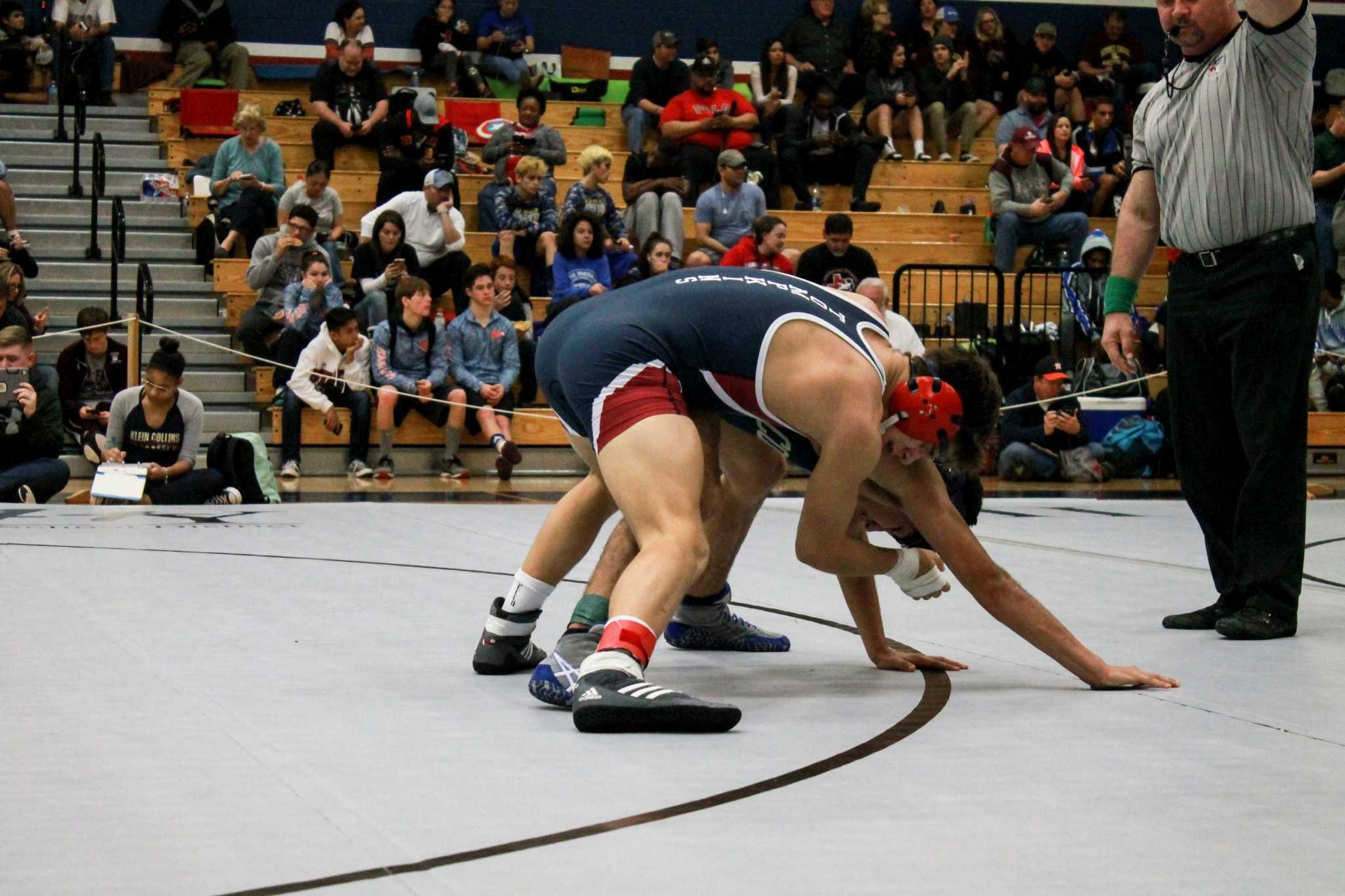 "We have been preparing since August really, and if you really want to get into the specifics, since last year, around the time when season ended. We have been doing weight training, conditioning, running, showing technique and getting them mentally and physically prepared. It is a lot of work but it is definitely paying off," said Rizzo.
Athletes are subject to great physical contact with their opponent due to the extreme physical contact, as well as the intensity of the moment they are in, which can cause stress levels to rise quickly, destabilizing the wrestlers. Senior Luke Cerza claims that the best way to keep the pressure off is to give his best on the mat and leave satisfied with the match, regardless of the score.
"My goal coming into here was just to have fun with it. I did not want to stress out too much. I did not want to set any goals because I did not want to psych myself out. I just wanted to have a pretty good match," said Cerza.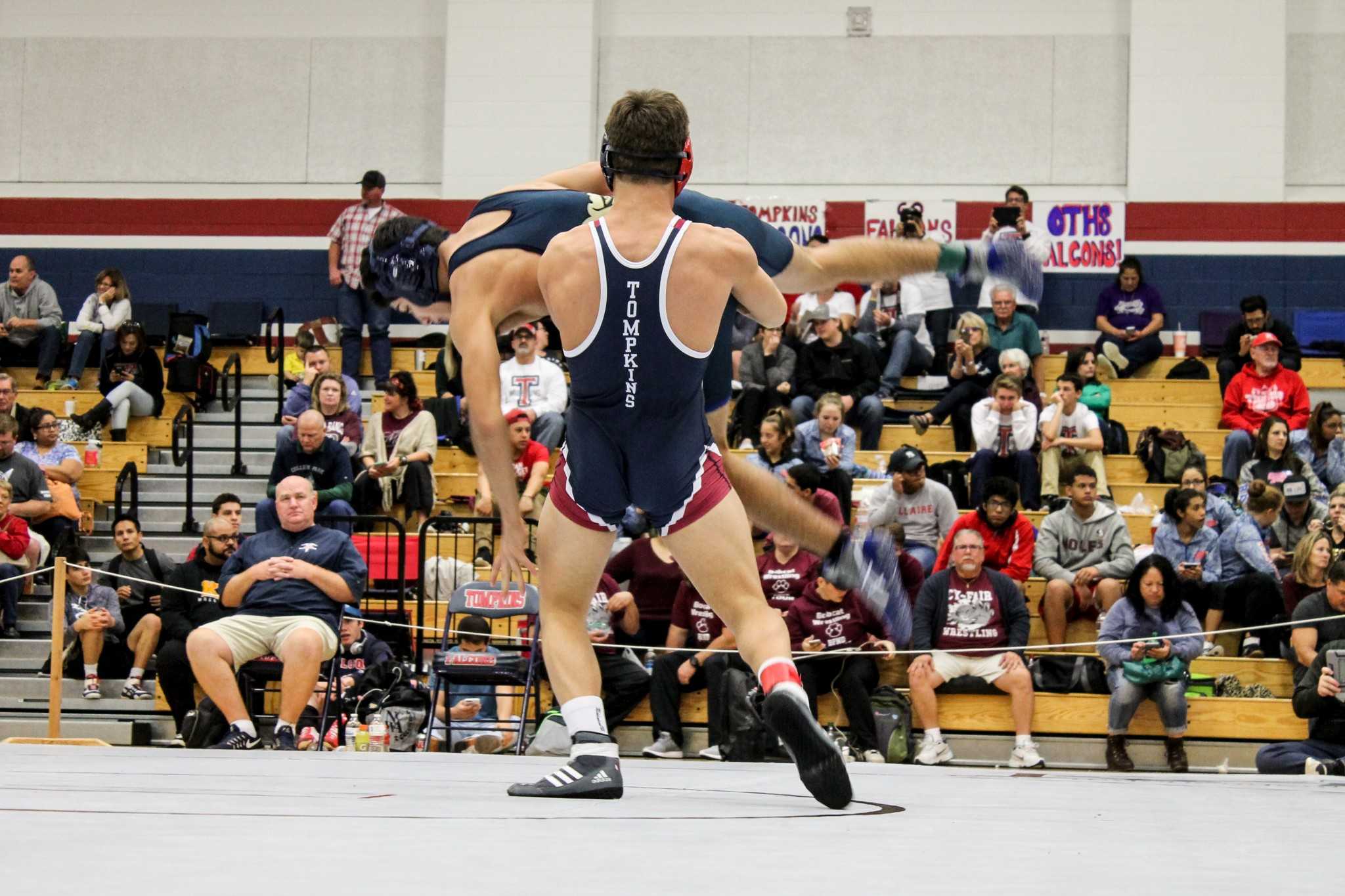 Rusk, who went to state, left the tournament with two losses and one victory, which, unfortunately did not allow him to place. This was Rusk's last year wrestling, as he does not plan on continuing this sport during college.
"I was just very happy (when I learned I qualified for state). This is something I have been working at for four years and I'm glad it finally happened," said Rusk.