Little Shop of Horrors Captivates Audience Four Shows in A Row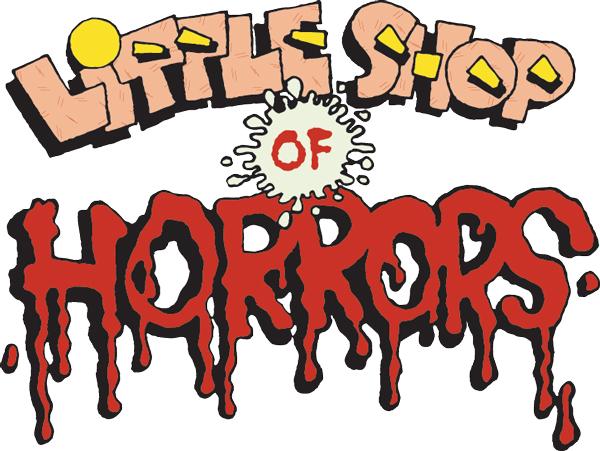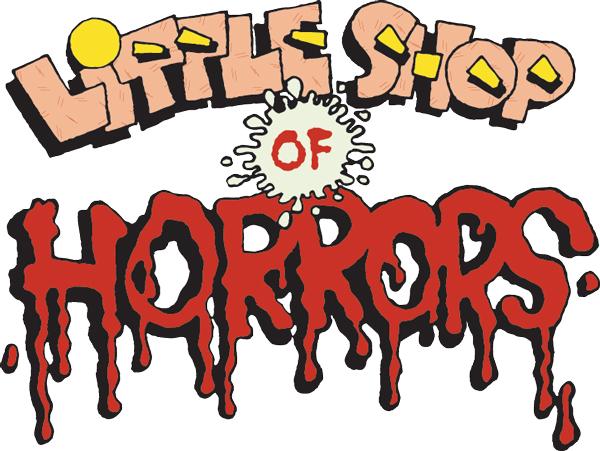 Little Shop of Horrors is a play that was put on by the Tompkins Theatre Company Jan. 19, 20 and 21, originally by Howard Ashman. It takes place on Skid Row, which is considered a poor section of a city. It stars an orphaned florist named Seymour (portrayed by Bobby Gogov) who feels inadequate due to the constant berating by the shop keeper, Mr. Mushnik (Jose Cafaro). The other worker in the flower shop is named Audrey (Lauren Trevino) who is trapped in an abusive relationship throughout the first half of the play. Seymour finds his fame when he begins raising a human flesh-eating plant, who he names Audrey II (voice of Ryan Kearton). The plant catches the eye of the media, while Seymour meticulously hides the diet of the plant. The true manifestation of the bloodthirsty ways of the plant is revealed just before Seymour goes to visit Audrey's abusive boyfriend Orin Scrivello (Ben Fossitt). Orin is addicted to the laughing gas he uses in his dentistry office, and ultimately dies because he cannot remove the machine's mask. Seymour cuts up Orin's body Orin and feeds it to the plant. This begins the dramatic nature of play as more characters are consumed by the plant.
Throughout the play, the actors do an amazing job of properly portraying serious subject matter while still conveying the silly undertones. Trevino gives a very believable performance of an abused girlfriend, utilizing the right amount of emotion without coming off as very overdramatic. Fossitt assumes the role of a cocky, opinionated man while still giving a performance that the audience could be entertained by. Kearton's voice was almost unrecognizable due to the commitment to the character he had during every scene. Gogov truly conveyed the moral dilemma of rising to fame at the expense of other people's lives, or risking losing Audrey because he doesn't succeed. The choreography throughout was unique, but not overpowering.
When it came to the work behind the scenes, the show went off without a hitch. There was one sound error, but otherwise everything went smoothly. All microphones were working well and there was no issues hearing someone singing over the music. Lighting and sets didn't have any malfunctions, and neither did the costumes. Even during quick costume changes, the actors were able to meet every mark without any delay. The flow of the show and detail put into it shows a great dedication that ultimately led to Little Shop of Horrors being one of the best shows ever put on at Tompkins.