A Part Of Everything Human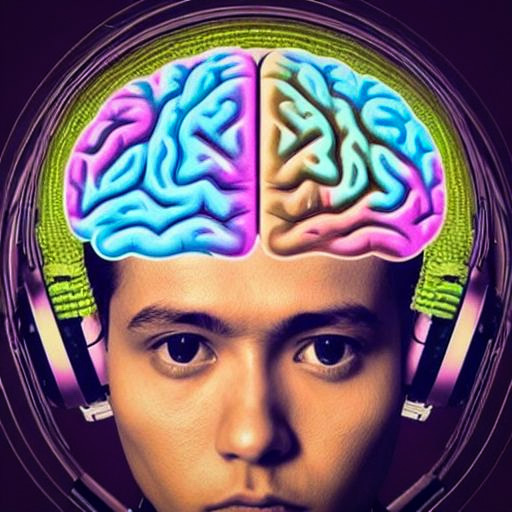 With its multiple genres and endless variations, music has a different role for everyone. The role music plays can vary between being a distraction from life, a celebration or background noise for when it is quiet. What happens to be a bit more interesting is the music people are drawn to with certain moods. Some people, like sophomore Zach Herrmann follow a pattern of music taste while others can do a 180 degree switch multiple times a day.
"My music choices depend on my mood and the time of day. For mornings I listen to something upbeat to wake me up while in the evenings I go for something more relaxing" said Herrmann.
School hallways are full of boisterous activity, boys discussing the latest game in the halls, groups of gossiping girls and arguments between friends and enemies. Music is extremely useful as a tool to get rid of these distractions. People constantly listen to music so that they do not have to listen to the world around them, or the silence when there is no commotion.
"I listen to music to heighten my focus and as a distraction. I like to tune out unsavory noises and fill the empty space," said Herrmann.
Music can make or break a day, if a person is not awake for the day then his/her day will be sleepy and unenjoyable, and again when he/she cannot sleep. Music can be a tool that can relax, wake up or set the mood for the day, which is incredible when someone does not think that they can get through the day. For senior Maria Teresa Flores the words in a song can be relatable with sadness, but with other emotions rhythm and beat is relatable to her.
"Whenever I am sad I tend to listen to lyrics in music a lot more because words mean a lot and can pull me out of that headspace," said Flores.
Music has ties to family as well. If a person grew up listening to music, he/she learned to use it as a lifeline and to express his/her emotions. As a person grows and develops, his/her music choices change to reflect who they were at that time of life.
"I have listened to music since I was child so it has become something that makes me really happy. Songs like "Roar" by Katy Perry really helped with that," said Flores.
Music has the ability to help the psyche whether people know it or not. The rhythm and lyrics in a song connect to people, allowing them to voice emotions that they can not say out loud.