Charities to Donate To This Winter Break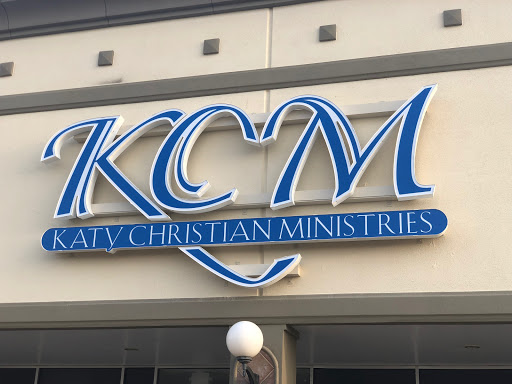 The holiday season is considered one of the most giving times of the year. It creates an initiative for family and friends to share gifts with one and another and give to those in need.  Charities also tend to be more common during winter break, the reason is to help those in poorer communities have a merry Christmas. Here are some charities to donate to this winter holiday.
Goodwill is a nation wide donation center and is one of the best. At the Goodwill donation center a person can donate any item, excluding food, these items will either be resolved or given to the community. Part of Goodwill's mission is to also provide jobs for the unemployed which they provide at the resale shops or donation centers.
Katy Christian Ministries is similar to Goodwill, as both have multiple donation centers and resale shops that raise money to give back to the community, but is just contained to the local Katy community. You can also donate cans and dried fruit at some of their donation centers. With all things considered, Katy Christian Ministries is a perfect opportunity to make somebody's Christmas special
Clothed by Faith gladly takes clothes that need a new home and gives it to people in need of new threads. Unlike Goodwill and Katy Christian Ministries, Clothed by Faith does not sell any of the items that are donated, they only give back to the community through donations.
The Krause Center is one of the lesser known charities in the Katy area but it helps those in dire need of help. The Krause Center helps girls heal, learn and grow after being in domestic abuse situations that severely damage their mental health. They take donations through their website or in person. Currently money, clothes and small items are being collected.
The Ballard House is a non-profit organization that helps provide free housing for those going through cancer treatment that need to be close to the hospital. The Ballard house is currently collecting donations online through their website.
The Special Pals Shelter is an animal shelter that collects donations to improve the lives of dogs and cats. They are currently asking for pet food, toys, cleaning supplies and blankets for the dog and cats in the shelter. As you drop off these items to the charity, you might just pick up one of these adorable furry friends to take home as a surprise Christmas present.