Teachers Best Memories From High School
High school: the first step towards the future. It is the journey that incorporates the discovery of what one wants to do, finding their first love and the mistakes that one makes and fixes due to adolescence. It is a time when one finds out who they want to be and why. However, the end of the school year marks a question for all high school students. As they advance into the next grade level, they are one step closer to senior year, which calls for the life changing event of graduation. Seniors may be enthusiastic to move on from high school, the feeling of butterflies in their stomachs when thinking about moving towards the next step in life; the unknown. It is only natural to feel that way, however it is also important to remember the best parts of high school, because nothing is better than taking a trip back to the good old days.
Robert MacGregor, Pre-AP English II:
"Winning Homecoming King was exciting because it somewhat convinced me that my shenanigans were endearing even if I lacked athletic prowess, muscles, musical talent, a full head of hair, money, street cred, coordination and perfect grades," said MacGregor.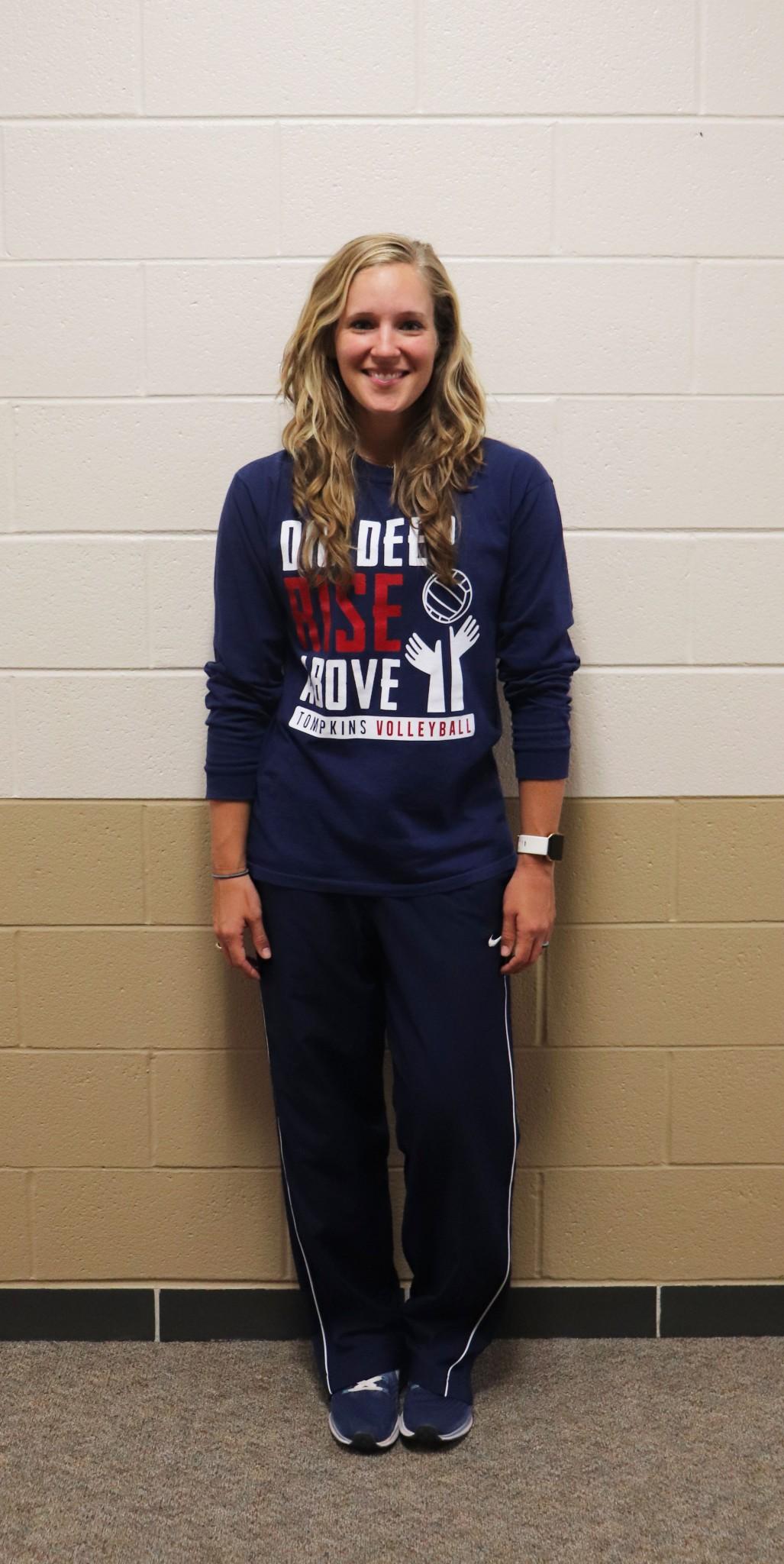 Jadi Williams, AP World History:
"My favorite memory from high school is from my sophomore year, when our boys basketball and baseball teams both made it to the state finals," said Williams. "It was so fun to go to Austin and watch my friends compete and get to celebrate their successes."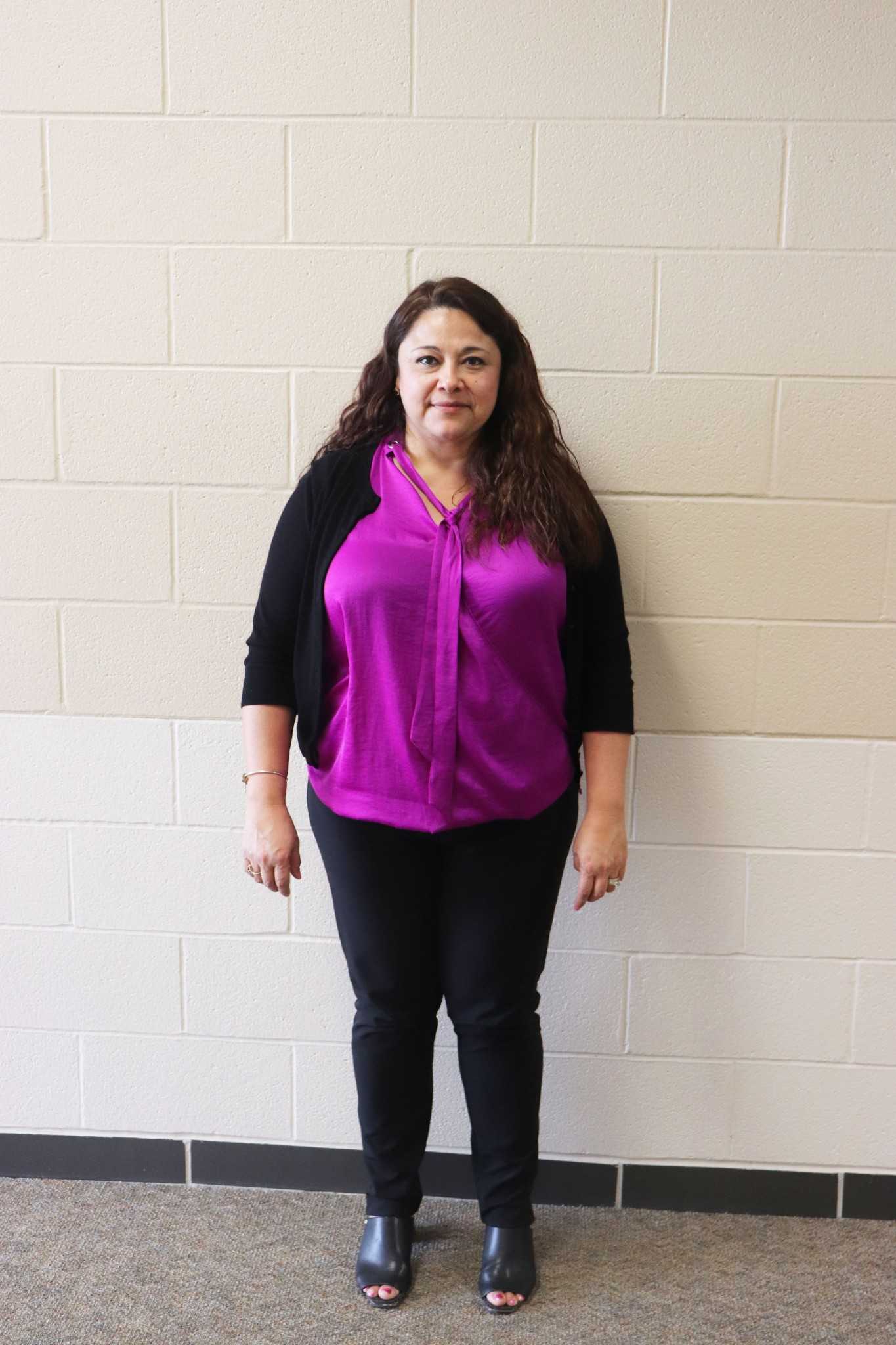 Diana Franklin, Spanish for Spanish Speakers:
"I took Spanish and French during my freshman and sophomore years," said Franklin. "I absolutely loved both of them."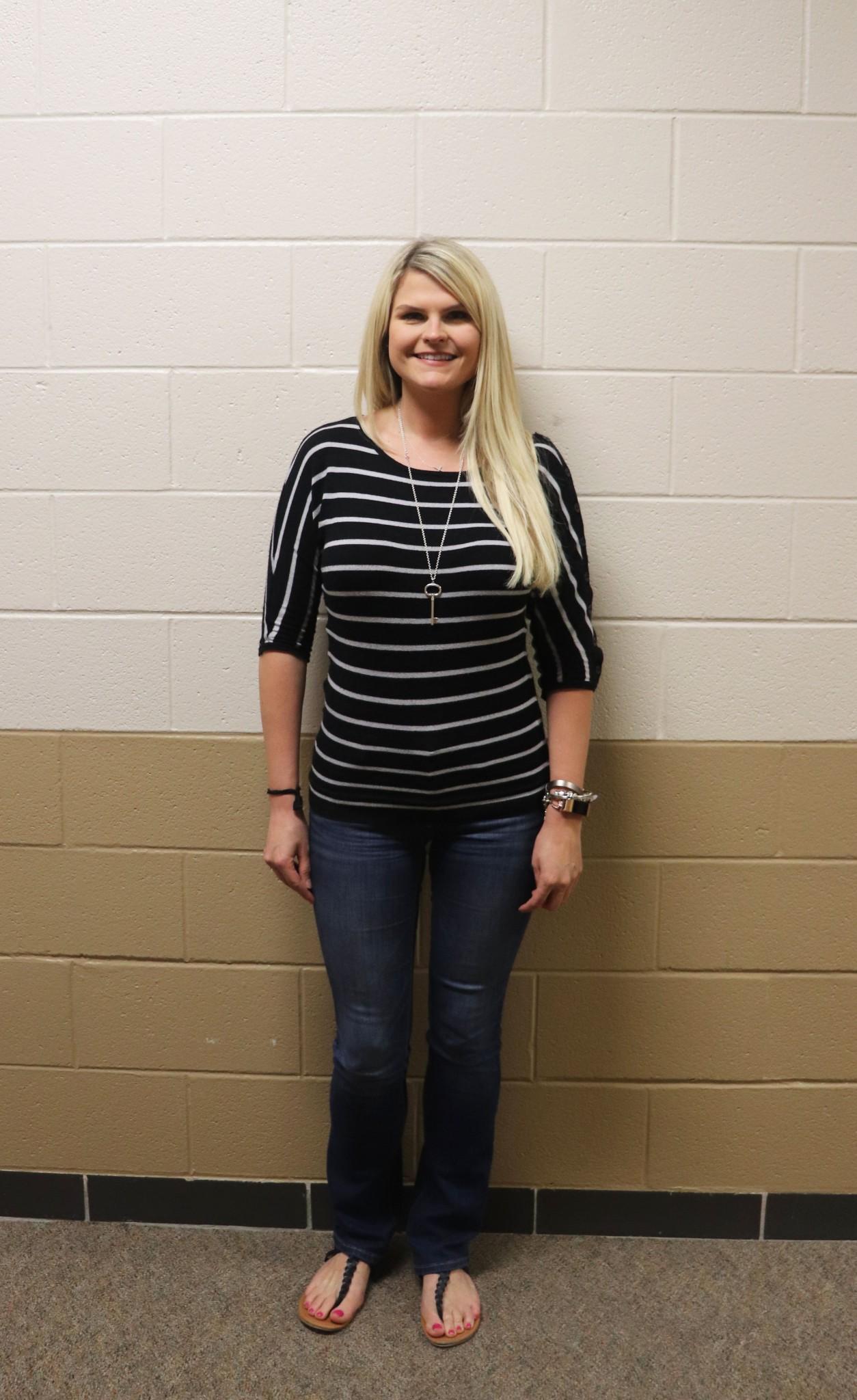 Leslie Hessel, Chemistry:
"Going to New York City with choir and singing in cathedrals in the city with acoustics was a blast," said Hessel. "It was during junior year, and I bought my first piece of Tiffany's Jewelry on 5th Avenue, saw Hairspray and the Lion King on Broadway, ate New York pizza and explored Central Park as well."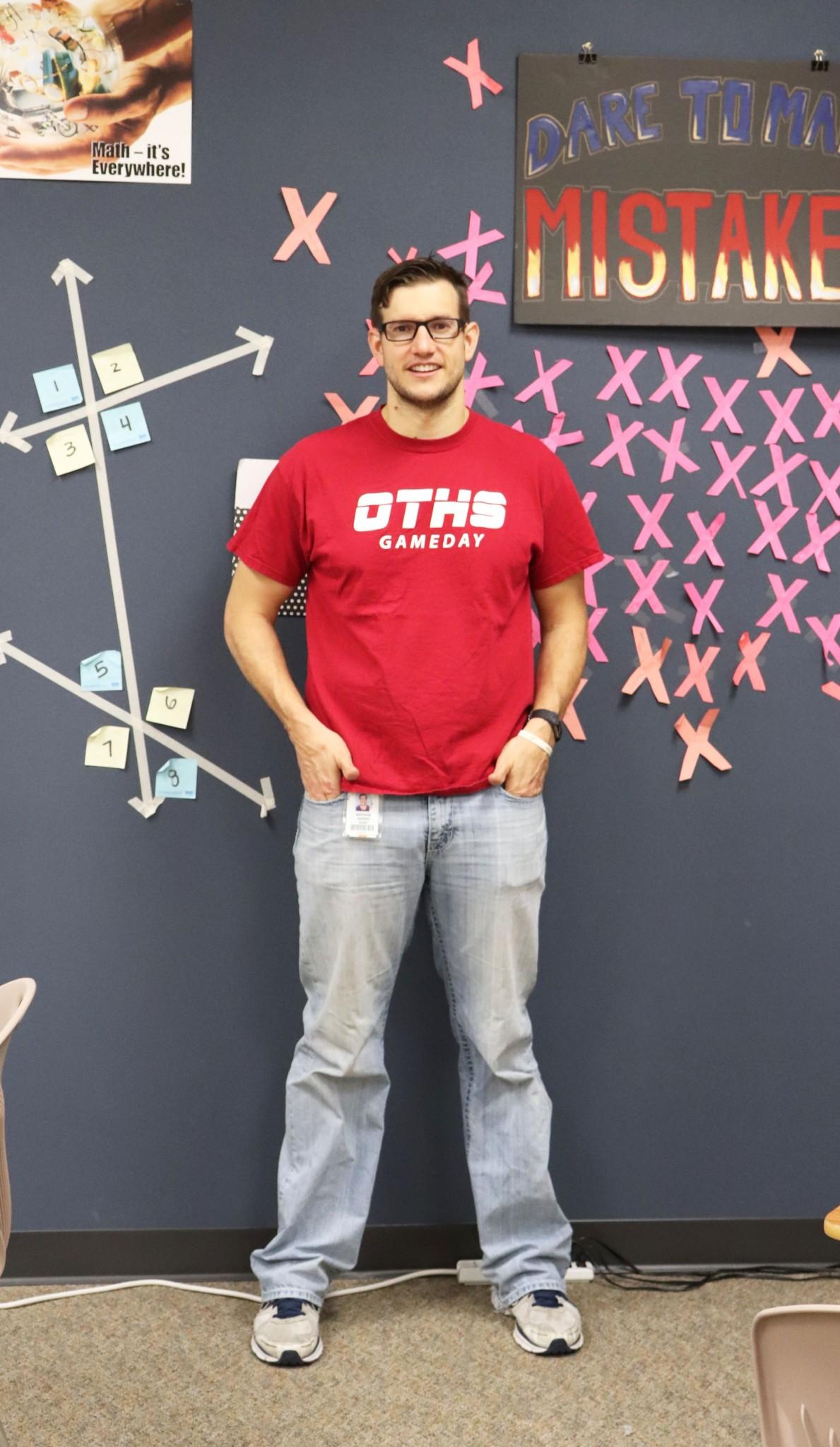 Matthew Rhodes, Algebra I and Geometry:
"When I was a senior I was captain of the football team, and we won as undefeated district champions," said Rhodes. "At half time, we were down 21 to zero, but we came back and won."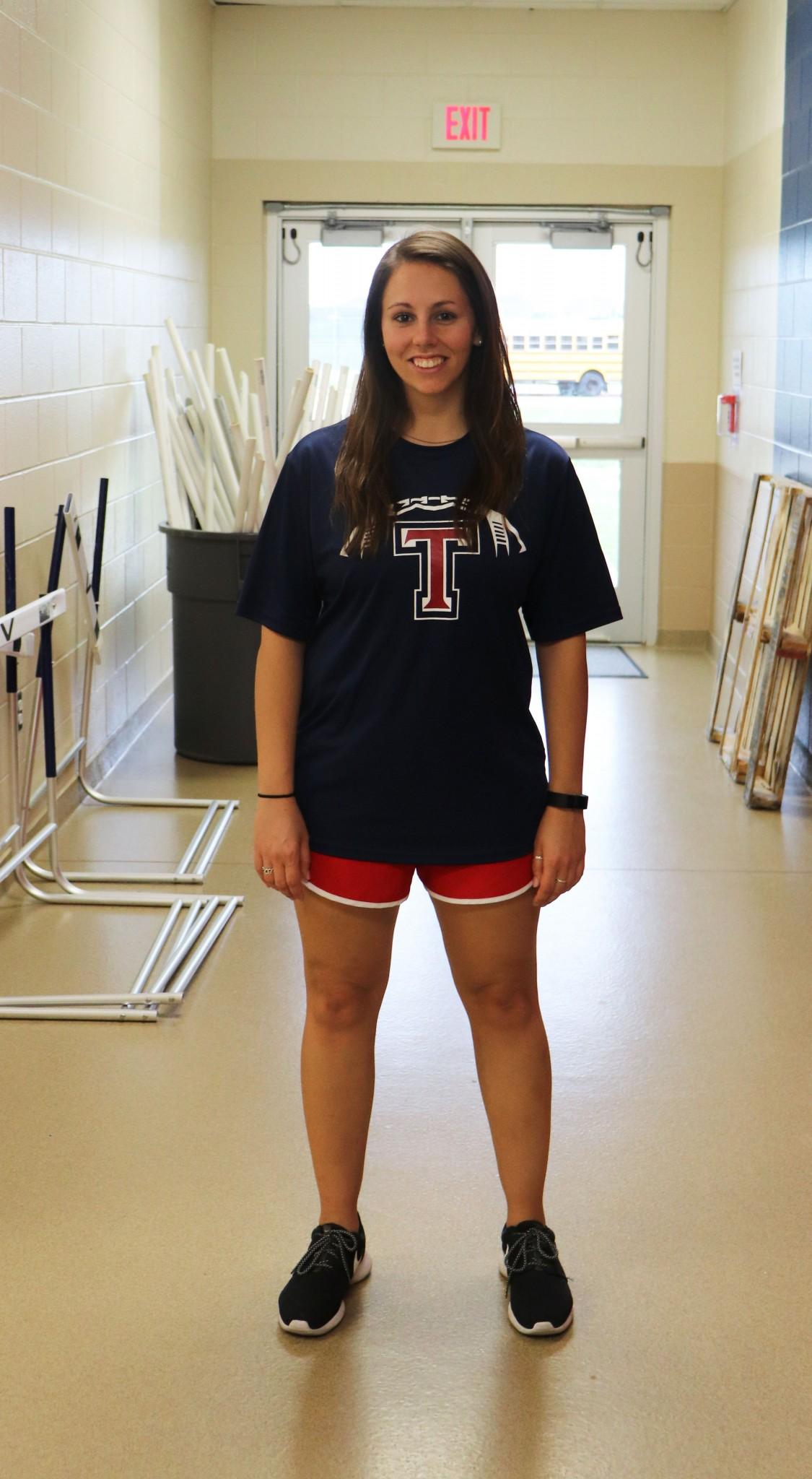 Claire Mifsud, Girls P.E. and Athletic Training:
"Attending the last football game of my senior year with all my close friends, and we were able to grab seats at the very bottom of the bleachers," said Mifsud. "That game ended up being the only game our school won that season, which made it all the more memorable."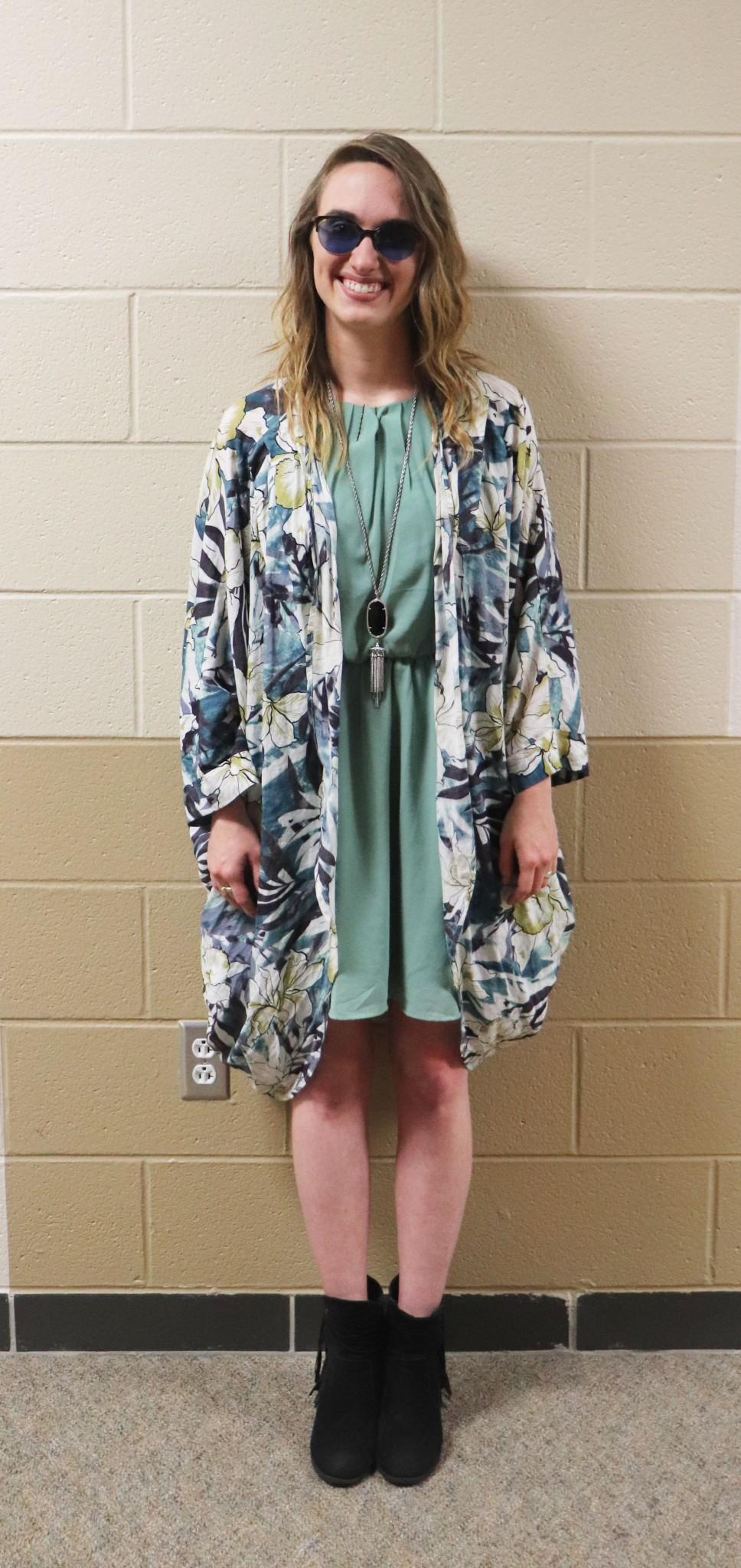 Stephanie Chronister, Forensics Science:
"My school, Taylor High School, was playing at the Berry Center in Cypress and it was the first high school football game I was able to mascot in," said Chronister. "That was the biggest venue I had ever mascotted at the time, and even though I felt like I was going to die from the heat, it is still one of the best games I have ever been in."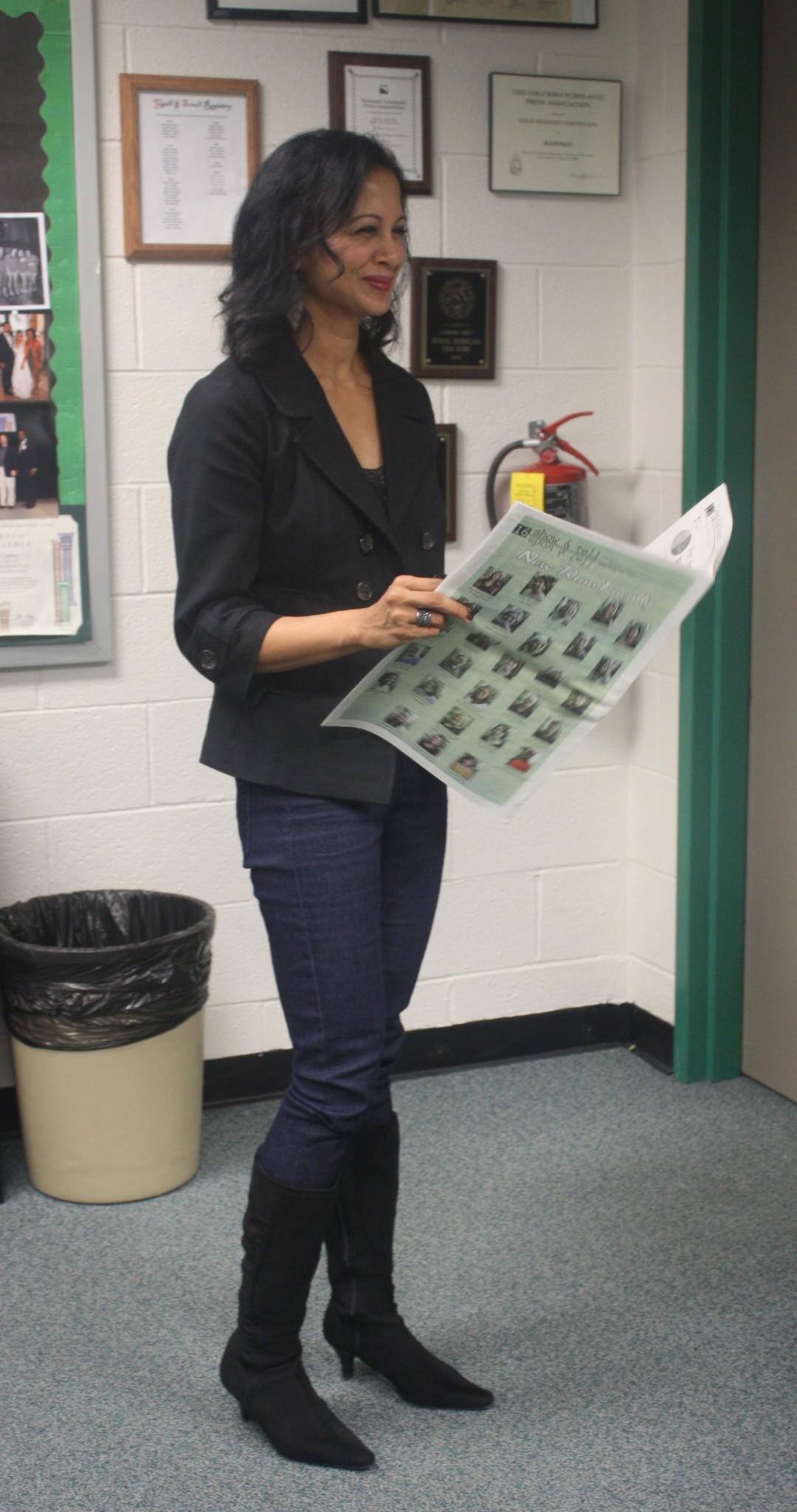 Shetye Cypher, Journalism:
"Punk was big during my years of high school," said Cypher. "So I used to get my dog's collar with the rabies tags and wear it as a necklace to the football games."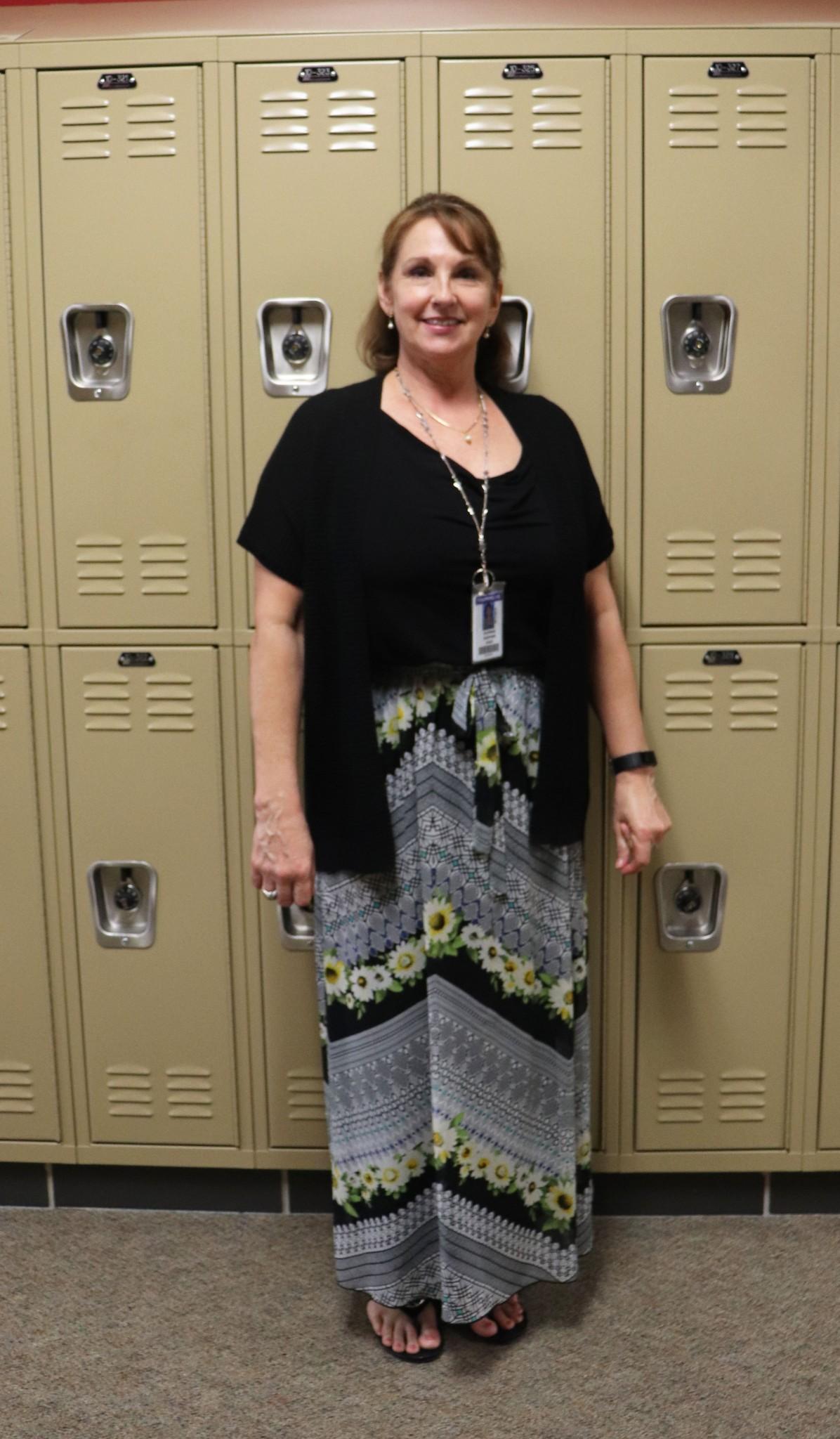 Suzanne Gunther, English I Pre-AP:
"I was a self-taught dancer, no years of lessons behind me, so it was an honor to be chosen among my peers as a member of the dance team," said Gunther. "I loved performing at all the games and events during my junior and senior years."
Kalief Muhammad, Teen Leadership:
"Playing football with my teammates and being ranked as the top team in the state of Texas is my favorite memory," said Muhammad. "We were in the playoffs playing in the Regional Championship game, I was a senior and it was an honor to play for great coaches who taught me how to value friendship and to work hard in order to accomplish my goals."