The Land of Fire and Ice, Spring Break trip to Iceland
The atmosphere of the airport felt surreal as a group of teenagers and adults hauled their baggage towards the check in station. Teacher Jeffrey Cherry made a quick headcount to make sure all the excited students were present. After checking for a second time, Cherry released a relieved sigh and smiled contently as he took in the scenery before him. People of different backgrounds filled the airport with the same eagerness he had since he first stepped foot into the building. Cherry and the rest of the participating Tompkins staff and students were going to experience Iceland, the mysterious island of beauty and nature.
"I have taken multiple groups on trips before," said Cherry. "But this is our first trip to Iceland."
Cherry was approached by a company from Great Britain during a conference that he was presenting at in Albuquerque, New Mexico last summer. The company representative introduced Cherry to the experimental trips they take to Iceland, and as a result he began to plan this trip for Spring Break through their company, Discover The World.
"This is not an official school trip," said Cherry. "However, there are 30 students and ten adults who will be going, including myself, my wife, Mr. Nesossi and Mr. Forgach."
The group will experience and take part in many different activities during their stay in the land of fire and ice. These include walking on glaciers and monster trucking over active volcanoes, as the island is known to be the home of the largest glaciers in Europe and some of the world's most active volcanoes. They will also be visiting the world famous geothermal spot, the Blue Lagoon, as well as experience a taste of what it was like during the Viking ages.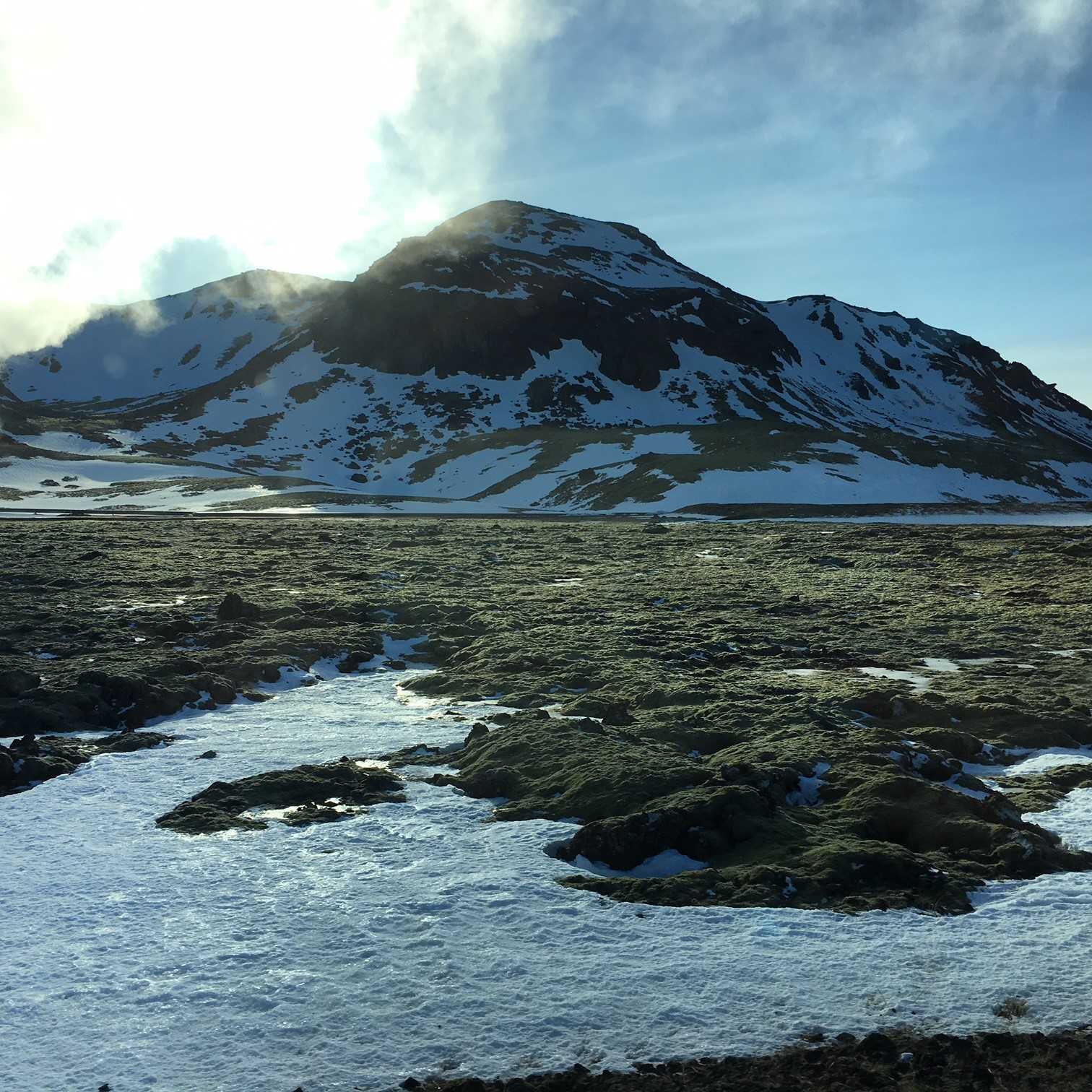 "We will be experiencing real Viking culture, such as eating some unique fish like 'Hakarl', fermented rotten shark," said Cherry.
Out of the 30 students who will be going, sophomore Aleezé Qamar decided to go on this trip because of the opportunity it presented to see something new that is definitely not an everyday experience in Katy. When she first heard about the trip during her AP World History class, she jumped at the fact that she had the opportunity to visit the famous island.
"I practically just took the handout and gave it to my parents to sign immediately," said Qamar. "I have always wanted to visit Iceland, in fact it has always been in my top five countries to visit list."
Before Qamar could embark on her journey, she had to attend a couple of informational meetings, as well as turn in fees and paperwork by the predetermined due dates. She also had a few must take items that were packed into her bag, including sunglasses, as the sun reflects off the snow, causing it to become very bright, and an overwhelming amount of socks, as they were visiting Iceland. As for what attraction Qamar was looking forward to the most, the Blue Lagoon deemed to be the most attractive.
"It is a man-made lagoon that is supposed to work wonders for your skin," said Qamar. "If Iceland is known for one thing, it is their lagoons, and it was an experience that will be hard to forget."
Qamar felt prepared for the trip, as Cherry gave them a thorough rundown during the meetings, and she had her own research before leaving early Friday morning on March 9. The group came back on Friday, March 15.
"We did not limit who could come, but we have ninth through twelfth graders who are attending," said Cherry. "This trip will be very significant for our geography and environmental science courses at our school."