Teachers Teach For The First Time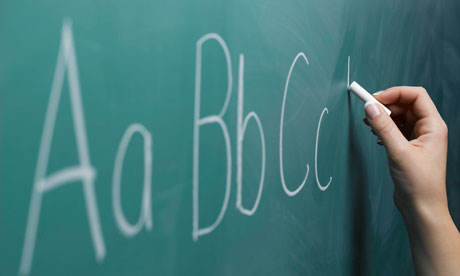 Every year there are people who finally accomplish their goal of becoming a teacher. After obtaining a degree and seeking out a job they are ready. Finally they get to decorate a classroom, make lessons and prepare to finally be on the other side of the desk as they have seen others do. Their hard work has all come down to the moment they begin on the first day of school.
First year teachers such as Victoria Way who teaches dance, Vern Eikrem who teaches physics and Kristen Cunningham who teaches Algebra 1 and Pre-Calculus share the experience of being new to teaching. With only a semester of teaching under their belts they are starting to understand what does and doesn't work when teaching.
"My favorite thing about teaching is definitely having so many students. With over 150 students in dance classes/Cavalettes, it can seem overwhelming but encourages me to be the best version of myself personally and as a dance educator that I can be," said Way. "I enjoy the challenges of having so many students in such a large district. I love getting to know my students while encouraging them, teaching them, and being an example for them."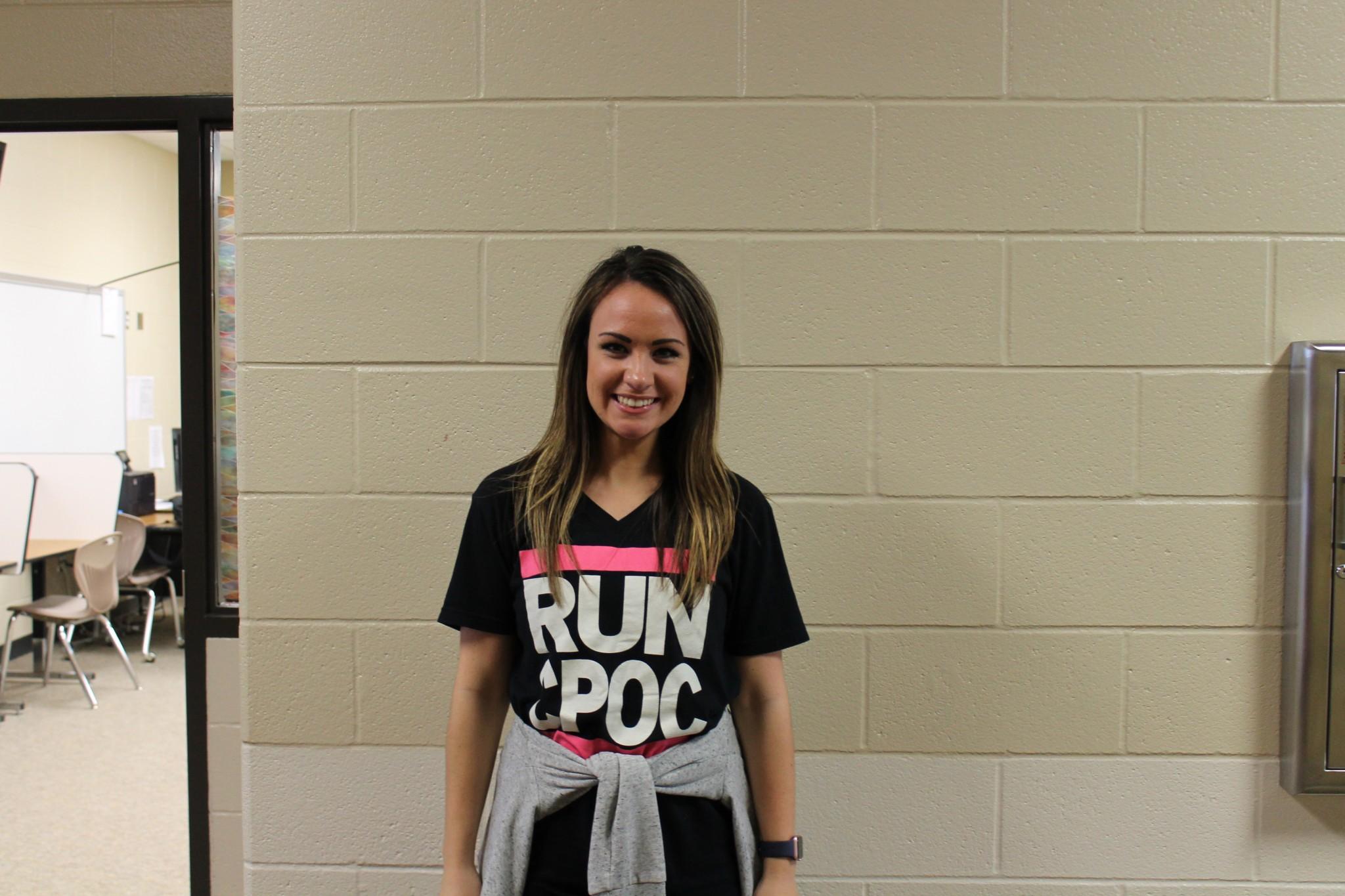 On the other side of school, Eikrem is one of the many teachers who loves the surprises he has experienced while being a teacher so far. With one semester down, he has many semesters of teaching to look forward to in the future.
"My biggest surprise was how fast paced the school environment is and how much multi-tasking you need to do to get through the day. It's great to keep you on your toes and I get a lot of exercise," said Eikrem. I really like the subject I teach –physics and I like the students in my classes. They are a breath of fresh air being teenagers."
Cunningham had a very different, but also a wonderful experience her first semester of being a teacher. Even though she teaches a tough subject, she continues to encourage her students to not let the difficulty of the subject affect them
"I didn't expect there to be so much behind-the-scenes paperwork. That has been the biggest difference about what I thought it would be like. This year, I started with the goal of getting to know each of my students personally. I think that this is an important part of what happens in the classroom. The better I know my students, the better I can teach them," said Cunningham. "I plan to continue to focus on getting to know my students each year. My favorite thing about teaching is seeing students become more confident in themselves with a topic. Some of my students feel intimidated by math, and I love it when a topic clicks for them."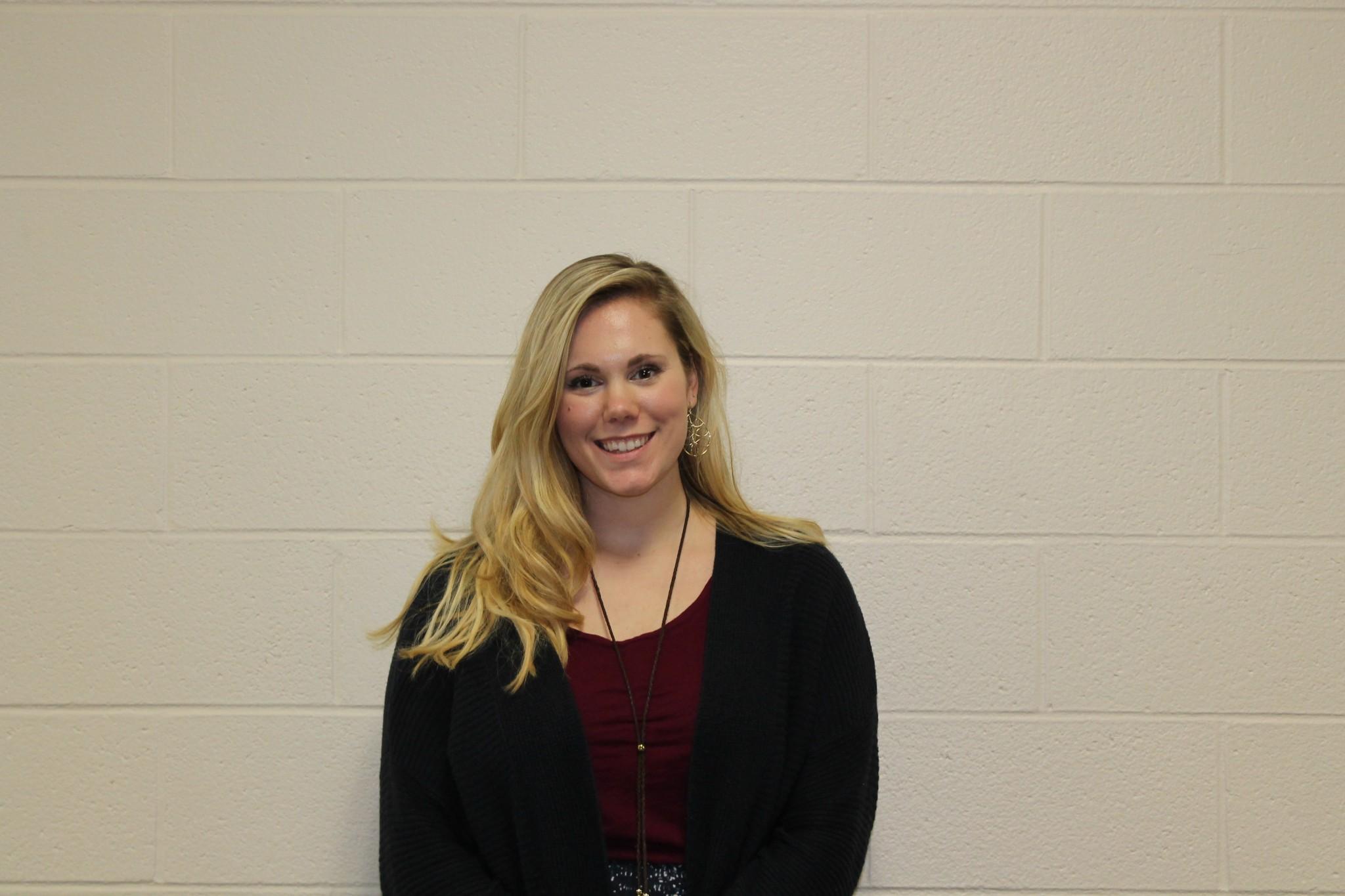 After years of education, these teachers began to use their knowledge to educate students, just as their teachers did over the years. They have learned and are adjusting to be the best teachers they can be. Whether it's a core subject or a fine art, they are changing the life of students slowly, but surely.