Teacher Book Recommendations
Burrr! Do you feel that? It's the weather is starting to get colder and colder. How nice would it be to get into the late autumn and winter spirit by reading a new book. What other group of people would have greater recommendations than teachers? Here are three great book recommendations from teachers of all subjects.
"Crank" by Ellen Hopkins was recommended by World History teacher Alfred Williams. "Crank" delves into a serious topic. Published in 2004 and written in verse poetry, "Crank" is about a young girl, Kristina, struggling with a "monster", crystal meth, introduced to her by her mainly absent father. While under the influence of the drug, Kristina goes down into a deep hole of destructive behaviors. Hopkins wrote this book based on her own daughter's addiction to this same drug. Williams said that anything Ellen writes is good and recommends the whole series as well. "Crank" is a young adult novel recommended for ages 15+.
"The Hate You Give" by Angie Thomas was recommended by Co-Orchestra teacher Sara Marts. "The Hate You Give" is a novel expanded from a short story Thomas wrote in college in response to the police  shooting of Oscar Grant, New Years day 2009. The novel takes place in two worlds in sixteen-year old Starr Carter's life. She struggles between balancing her life in her poor neighborhood where she lives, and her suburban preparatory school where she attends. She is soon forced to deal with both worlds when her friend Khalil is shot by officers, while unarmed, making national headlines. On one hand, she wants to stand up for him. On the other hand, if she stands up for him her life could be in danger. If you are interested in books about racial iniquity or would like to educate yourself about topics like this, you might enjoy The Hate You Give. The recommended age for this novel is 14+.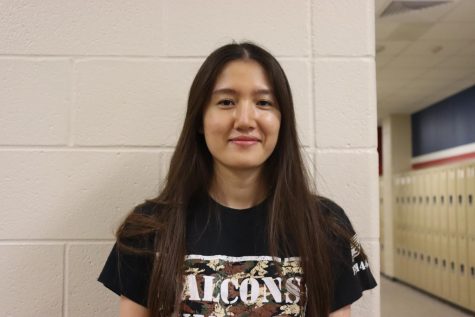 "The Curious Incident of the Dog in the Night-Time" by Mark Haddon was requested by Chemistry teacher Anh Nguyen . "The Curious Incident of the Dog in the Night-Time " is a Sherlock Holmes-style observational book. The Mystery novel tells the story of a boy with austim, Christopher Boone, who is determined to solve the murder of a neighbors dog, with a captivating twist. If you like mystery and crime, then this novel might be good for you. The recommended age for this novel is 15+.
"Ender's Game" by Orson Scott Card was recommended by head Orchestra teacher Matthew Porter. "Ender's Game" is a novel that takes place in futuristics Earth's two-child policy. Andrew "Ender" Wiggin is a special exception. While being put through military training, Ender's geniusness is revealed. As he progresses through increasingly challenging training, his two older siblings, Peter and Valentine, try to take Ender down due to their jealousy of Ender and their desire for power. If you are interested in action novels you might enjoy Ender's Game. The recommended age for this novel is 13+.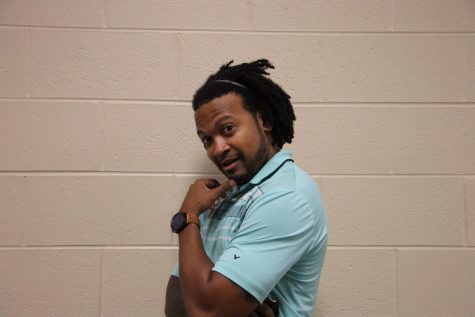 "Scythe" by Neal Shusterman was recommended by Geometry teacher Christopher Taylor. "Scythe" is a great teen action book."Scythe" takes place in a world where humans have essentially ended death along with any other human disasters, with advanced technology. The population is controlled by people called Scythes. They are commanded to end life. Two teen Scythe's, Citra and Rowan, are forced to end life, knowing if they don't, they could lose theirs. That doesn't stop them from trying to end the system of ending life like this. If you like adventure fantasy you might enjoy Scythe. Scythe is a science, fantasy fiction novel recommended for ages 14+.
These books would be great additions to late October, November, and December books. Be sure to read them this autumn and winter season.