Tubbs Designs Intricate Cakes
When she first started her job working at an ice-cream shop in June of 2019, Senior Catherine Tubbs felt like there was something new and creative she could do to make her job more fun and enjoyable for both herself and her customers. Since she has been interested in art for a very long time and is an amazing painter, she decided to use her skills to make the most of what she does.
"I've been working at Baskin-Robbins for around eight months now," said Tubbs, "And starting September of 2019, I began to decorate their cakes. I really enjoy what I do because it lets me be creative, make interesting cakes, and bring a smile to others' faces."
She found her passion for decorating at a very young age. Since as long as she can remember, Tubbs has been playing around with icing and decorating desserts with her family.
"I can recall decorating cakes and cookies, and always testing out different decorations and patterns with icing since I was very little," said Tubbs.
She also has a lot of experience with drawing and painting, which helps her make such beautiful and intricate designs. She gets inspiration for the various patterns and styles, she gives credit to the internet.
"The internet is a great source of inspiration, and practicing designs is one way you can have fun and produce intricate, good-looking cakes," said Tubbs. "Honestly, just scrolling through Pinterest or watching videos on YouTube has given me many ideas and creative suggestions. For anyone who's interested in cake decorating, or anything similar to this, my only advice would be to practice."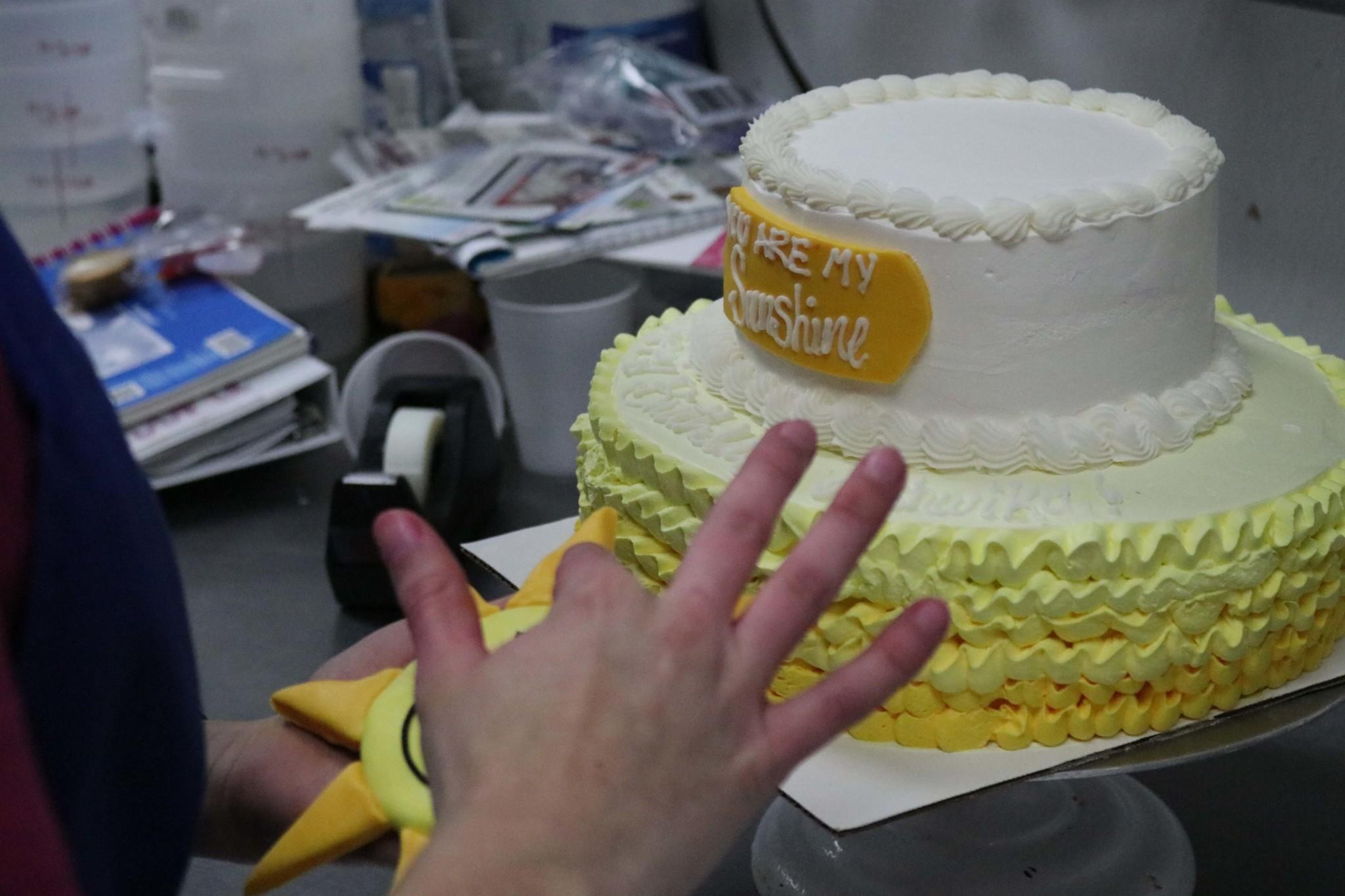 Photo by: Arantza Dominguez Canela